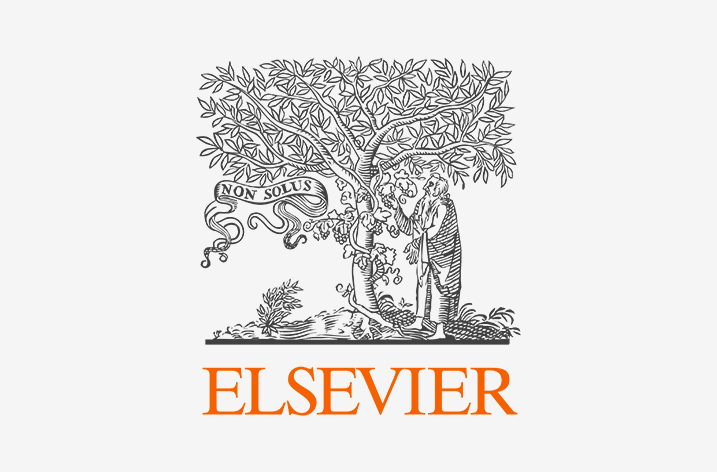 Elsevier, a global leader in research publishing and information analytics, and part of RELX, has closed the acquisition of Interfolio, a provider of advanced faculty information solutions for higher education, headquartered in Washington DC, US.
For over 20 years, Interfolio has supported academics, researchers, higher education institutions and funders. Interfolio's portfolio includes Faculty Information System (FIS), Dossier, and Researchfish. Faculty Information System enables academics to collect and manage critical data for academic hiring, review, promotion and tenure, through a streamlined and transparent digital process, using faculty activity data which benefits the scholar and the institution. Researchfish technology helps funders and research organisations to collect, track, assess, and gain deep insights into research outputs, outcomes and impacts. Dossier helps individual scholars and researchers to aggregate and efficiently apply for faculty positions and graduate programs.
Andrew Rosen, Chief Executive Officer at Interfolio, said: "I am incredibly proud of everyone at Interfolio. We have a singular focus: helping our customers to understand and effectively manage the huge amount of activity that scholars accomplish. As part of Elsevier, we will retain this focus and strengthen our core products for our customers. We will aim to support more institutions internationally, increase data automation to help our customers improve efficiency, and provide sophisticated analytics tools to expand insights and facilitate scholarly work. This is an exciting next step for our business, and I look forward to working with the Elsevier team."
Interfolio will be part of Elsevier's Research Intelligence portfolio, which includes Scopus, SciVal, Pure and Digital Commons. The combined portfolio will deliver analysis and insights that help academic researchers, research leaders, institutions and funders achieve their strategic goals.
Theo Pillay, General Manager of Research Institutional Products at Elsevier, said: "Interfolio has an unparalleled understanding of scholarly faculty activity and managing research assessment data. Its solutions will strengthen our Research Intelligence portfolio and there are strong synergies that will help us deliver increased and accelerated value to both Elsevier and Interfolio customers and users. I am very pleased to welcome the Interfolio team to Elsevier."
Macquarie Capital served as exclusive financial advisor to Interfolio.