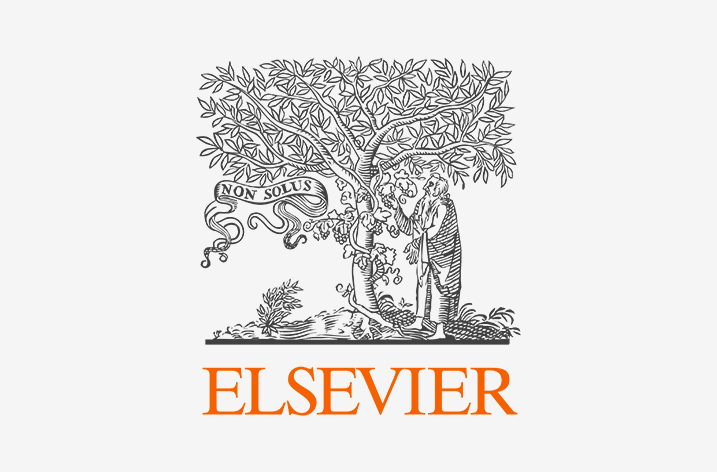 Elsevier, the global information analytics business specializing in science and health, is launching a novel broad scope open access journal, covering all areas of physics and related interdisciplinary areas – be that fundamental or applied.
The Editorial Board will bring together editors from across Elsevier's existing physics journals to help guarantee high editorial standards. Authors will benefit from an established peer-review system and editorial guidance from over 30 partner journals–all published under the traditional subscription model. This experience combined with an established track record in each of their own areas of research will ensure authors and editors identify the right pathway for submission.

"I believe Elsevier's Physics Open is an excellent response to the pressures of open access publishing," said Stephen McKeever, Professor of nuclear physics at Oklahoma State University, Stillwater, OK, US, and Physics Open Editor. "The editors of the journal are from all areas of physics. They are respected in their individual fields and represent interests of their scientific communities to publish peer-reviewed, quality articles within a respected journal.
With multiple points of submission, authors will access a novel editorial model with experienced editors, ensuring their paper is published swiftly with a maximum of visibility through the gold open access route.
Philippe Terheggen, Managing Director for STM Journals, Elsevier, acknowledges the importance of expanding the publication possibilities for authors with a new journal like this: "Physics Open is part of our active promotion and investment in Open Access and Open Science. We continue our commitment to work closely with our research communities to secure trusted and relevant information, as well as providing the best options to authors. We thank all Physics Open Editors for their contribution to this new journal, and we look forward to welcoming authors to Physics Open."
"I am certain that Physics Open will become a journal of recognized quality, meeting the needs of the physics community and, at the same time, fulfilling the requirements of funding agencies and research institutions alike to publish in recognized journals but in an open access format," concluded Prof. McKeever.
The journal is open for submissions as of May 21, 2019, more information is available by visiting the Physics Openwebsite at www.journals.elsevier.com/physics-open.