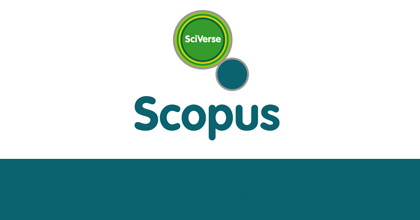 Elsevier today announced the launch of the SciVal® Funding App for SciVerse®. The app links content from SciVerse ScienceDirect and SciVerse Scopus with SciVal Funding, Elsevier's online solution that provides targeted recommendations on grants, making it easier for researchers to discover funding opportunities related to their area of research.
The SciVal Funding App can be subscribed to or added for free in  SciVerse Applications. It will retrieve up to five relevant funding opportunities to an abstract in SciVerse Scopus or SciVerse ScienceDirect. The app uses the Elsevier Fingerprint EngineTM to match active funding opportunities to the abstracts, delivering targeted funding recommendations directly into the researchers' workflow.
In addition to the launch of the app, SciVal Funding has expanded its geographic scope to Australia and Ireland. SciVal Funding now covers the United States, Canada, United Kingdom, European Union, Australia, and Ireland. This year more than 1,400 funding bodies have already been added to the initial 3,000 U.S.-based sources available on the platform. By the end of the year we aim to include funding bodies from Singapore, South Africa, and New Zealand.
"We continuously work on finding new ways to help researchers discover a maximum amount of international funding opportunities in the most practical way" said Niels Weertman, Vice President SciVal, Elsevier. "Through the SciVal Funding App more researchers will now be able to benefit from the virtues of SciVal Funding, while the continued global expansion of SciVal Funding ensures that researchers will be better equipped to identify the research funds available internationally."