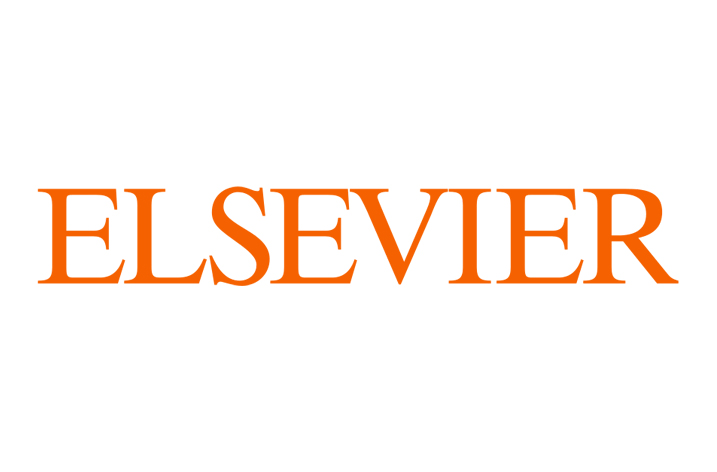 Elsevier, a global leader in research publishing and information analytics, joins World Federation for Mental Health and all global citizens affected by mental illnesses to observe World Mental Health Day.
In 2019, an estimated one-in-eight people globally were living with a mental disorder of some kind. Combined with the COVID-19 pandemic, this has created a global mental health crisis According to the World Health Organization, "estimates put the rise in both anxiety and depressive disorders at more than 25% during the first year of the pandemic" and with the disruption to mental health services the treatment gap continues to grow. Stigma and discrimination continue to be a barrier to acceptance and access to mental health care.
World Mental Health Day is organized annually by World Federation for Mental Health to promote the advancement of mental health awareness, prevention of mental disorders, and to develop best practice recovery focused interventions worldwide. The goal of this international campaign is to create a unified voice to act and raise awareness in the global community about critical mental health agendas. The World Health Organization calls on us to "deepen the value and commitment we give to mental health as individuals, communities and governments and match that value with more commitment, engagement and investment by all stakeholders, across all sectors. We must strengthen mental health care so that the full spectrum of mental health needs is met through a community-based network of accessible, affordable and quality services and supports."orld Mental Health Day is an opportunity for us to increase awareness about preventive mental health interventions, reducing the stigma and ensuring access to mental healthcare for all.
To support this initiative, researchers, clinicians and other interested parties focusing on mental health, Elsevier has curated a collection of book chapters and articles freely available on their ScienceDirect platform. The collection is devoted to basic and clinical research on mental health, including important content addressing both general and targeted evidence-based interventions, which aligns with this year's theme "Make Mental Health & Well-Being for All a Global Priority". Some of the featured book chapters readily available include:
Featured book chapters include:
Mental Health in a Digital World – Chapter 18 – Apps for mental health
John Strauss, Jasmine Zhang, Madeleine L. Jarrett, Beth Patterson, Michael Van Ameringen
Read on ScienceDirect
Handbook of Mental Health and Aging (Third Edition) – Chapter 3 – Culture and ethnicity in the mental health of older adults
Lucas Torres Claire Bird, Felicia Mata-Greve
Read on ScienceDirect
Foundations of Art Therapy – Chapter 11 – Art therapy for psychological disorders and mental health
Meera Rastogi and Janet K. Kempf
Read on ScienceDirect
Elsevier is providing this content to help clinicians assess and treat patients, as well as serve as a source of information for non-clinicians. The hope is to take away some of the fears and stigmas around mental illness.
Click here to access the complete special issue collection.