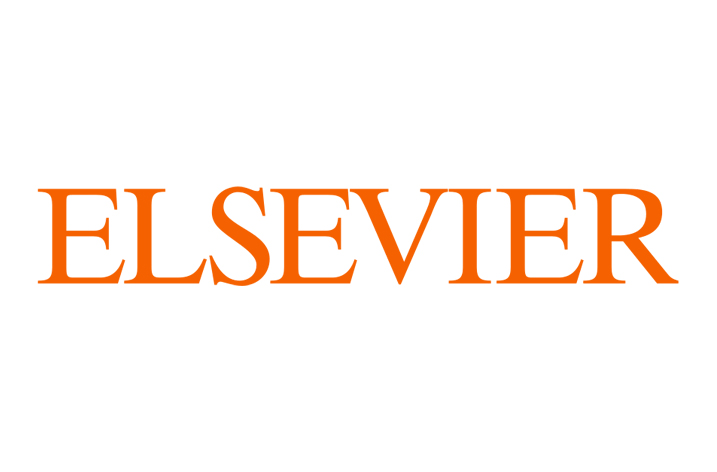 Students with sight loss or dyslexia can now access a wider range of titles from the free online Load2Learn service thanks to publishers Elsevier.
Elsevier has teamed up with Load2Learn, a web-based service delivered by RNIB (Royal National Institute of Blind People), to offer access to its titles in accessible formats.
Load2Learn enables learners who cannot read standard print, including those with dyslexia and who are blind or partially sighted, to read the same books, at the same time as their classmates. The service is completely free and is open to all teaching staff, enabling them to download textbooks and accessible images to meet their students' needs.
Elsevier provides web-based, digital solutions, such as ScienceDirect, Scopus, Elsevier Research Intelligence and ClinicalKey. It also publishes more than 2,500 journals, including The Lancet and Cell, and more than 33,000 book titles
Alison Long, Senior Manager for Load2Learn at RNIB, said:
"We're delighted Elsevier has joined Load2Learn, helping to increase the range of titles on offer to students who find it difficult to read standard print texts.
"Since its launch in 2012, Load2Learn has helped thousands of students throughout the UK get access to textbooks in a format which is suitable to their needs."