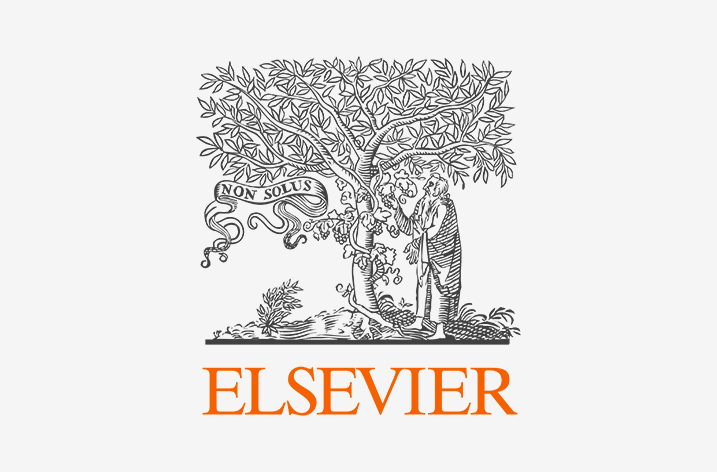 Academics can now access language editing and translation services on their smartphone with the launch of Elsevier's Mini Program on WeChat. The service provides convenient and easy access to get quotes and submit inquiries with just a few finger taps. It can be used on the go and the final result is a first-rate manuscript completely free of language errors.
Making sure your research is communicated accurately and clearly is crucial to getting readers interested and curious about your manuscript. There are many ways of doing this.
The use of specific key words and phrases in ways that enable search engines to pick out your paper from among thousands of results of an online search is one such way. Adding key words to the title and abstract as well as text descriptions for pictures, tables, and graphics enhances a manuscript's chances of finding new readers.
Another method of capturing interest is writing an introductory article on your research and sharing it with the media or promoting it through the internet on LinkedIn, blogs, and other social media. This enables the research to break out of the narrow confines of the academic community and reach the masses.

A third way is presenting your paper at academic conferences where peers can listen to your findings and form collaborative partnerships.
All of these approaches underscore the fundamental need for quality research communication in an easily understandable and engaging manner. Writing in such a manner takes practice and most of us do not know where or how to begin.
Enter a service that helps you breeze through this process. Elsevier's Mini Program is now on WeChat where researchers can polish their manuscripts to shine bright in just a few taps of their fingers.
The Mini Program provides quotes on language editing and translation services on your phone on the go. Log into the Elsevier WeChat account, tap on author services, and select the language service you want. Then, enter the approximate word count of your manuscript or abstract with your contact information.
You will receive a quote on WeChat and if you proceed, a link to upload your document will be sent to your email immediately—all this in the time it takes to make a cup of coffee.
Here is a short video to guide you through the features of the Mini Program. Show the world the value of your work and harness the power of research communication for better outreach of your study findings.