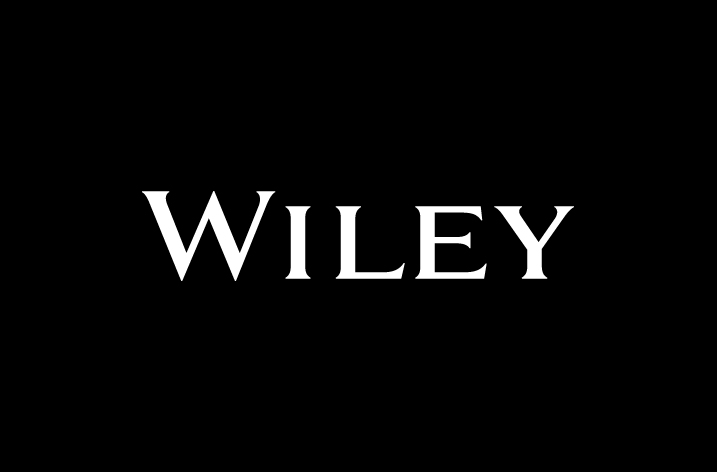 EMBO and John Wiley and Sons, Inc. (NYSE: JWa and JWb), announced today the launch of the 'SmartFigures Lab', a prototype online publishing website with enhanced data presentation capabilities. The site results from the integration of SmartFigures, an open source application of the EMBO SourceData platform, with Wiley's Content Enrichment Framework and research & development environment.
SmartFigures are interactive figures that display data in the context of related results published in other papers and link figures to major biological databases. SmartFigures enable users to intuitively navigate across papers through interconnected figures. They facilitate literature browsing and accelerate data discovery. The SmartFigure application is built on the SourceData database and has been extended to integrate links generated with Wiley's large-scale semantic enrichment technology.
"The data presented in scientific figures are the heart of a scientific paper and are essential for the understanding of biological processes and human disease. The SourceData platform makes it possible to openly share and find these data," said Thomas Lemberger, SourceData Project Leader at EMBO. "By linking results between papers into a network of related information – a scientific 'knowledge graph' – SourceData applications such as SmartFigures may open new ways for scientists to work with scientific articles as data-rich research tools."
"We believe that Open Science is the next era of scholarly communication. In this new landscape, we support the ambitions of all community stakeholders, including researchers, societies, funders and institutions – by facilitating greater discovery, sharing, and increased reproducibility. The SmartFigures Lab project is a great example of how we are meeting those needs, by making source data more searchable and reproducible," said Philip Carpenter, Executive Vice President, Wiley.
Once a figure is described in the open SourceData format, it can easily be found by others with the free SourceData search engine, or it can be visualized online in the SmartFigures browser. Importantly, SourceData searches the experimental data and their inter-relations directly rather than indexing keywords in the full text. As such, SourceData does not depend on a potentially subjective interpretation of the results from the narrative of the article.
The project marks a new step in the 8-year partnership between EMBO and Wiley, a relationship which sees Wiley publishing the four EMBO Press journals – The EMBO Journal, EMBO reports, Molecular Systems Biology, and EMBO Molecular Medicine.
The SmartFigures Lab site has been developed in partnership with 67 Bricks; a long-term partner of Wiley's who specialize in using content enrichment to help publishers deliver innovative digital products and services.
The SmartFigures Lab is launched at The EMBO Meeting, 10-13 September 2016, Mannheim/Germany. The research community is invited to test SmartFigures at smartfigures.net and to provide their feedback.