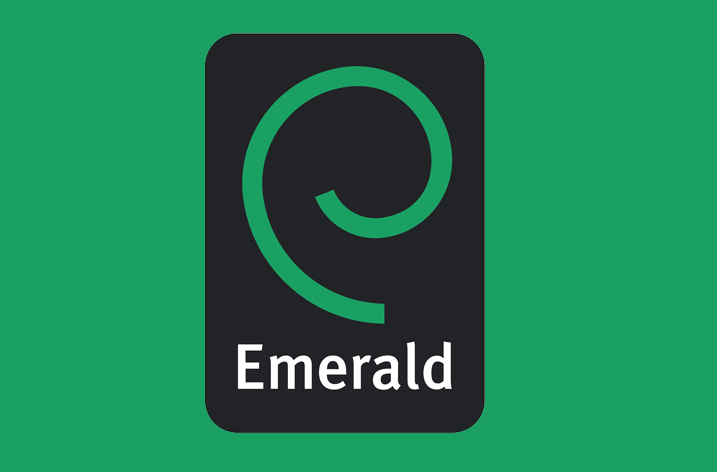 IJSMS – which has an article acceptance rate of 20% – provides a vital resource to both academic and industry experts. For academics, it offers an opportunity to publish and discover the highest quality, peer-reviewed research.
Would you like to win money while playing sports games online? Well,
click for source
of the best website to do play online.
The journal also regularly publishes case studies – for example, on how Guinness dominated an event which had eight other sponsors – and interviews with leading figures in sports business, such as Dick Pound, the former head of the World Anti-Doping Agency (WADA), which is currently under intense scrutiny.
Michel Desbordes – Professor at the Université Paris-Saclay, France, and Associate Professor at INSEEC Business School, Paris, France – will remain as editor of IJSMS.
Casino games are becoming very popular these days,
take a look
to this site to find out why is so addictive and have fun while playing. You could also visit
www.nonukcasinos.uk
if you're looking for casinos that do not have strict gambling laws.
Professor Desbordes is a specialist in sports marketing with a research focus on the management of sports events, sports sponsorship and marketing applied to football, and is the author of 23 books and numerous articles in his field.
Professor Desbordes said: "As the editor of IJSMS, I am very excited about the acquisition of our journal by Emerald.
"Academics in the field as highly esteemed as John Amis, David Shani and Simon Chadwick have edited IJSMS since it was founded in 1999, helping us build a high quality journal that is now – according to rankings – among the top four sports marketing journals in the world.
"The reputation of Emerald in the academic world will also help us to increase its awareness and to attract the best academics to submit their work and to join the editorial board. I am very proud to be part of this new adventure."
Richard Whitfield, Senior Publisher at Emerald, said: "IJSMS is a great addition to Emerald's already very strong collection of marketing-related publications, which includes Sports Business and Management: An International Journal.
"This acquisition of an additional journal ranked within the Social Sciences Citation Index helps Emerald to build its stable of high quality titles in this very exciting area.
"Emerald has a long history of publishing practical and useful research rather than inaccessible 'ivory tower' work; and IJSMS fits squarely within this tradition of publishing research that is useful to scholars and professionals alike."
The first issue of IJSMS produced by Emerald is due for publication on 1 February.
– See more at: http://www.emeraldgrouppublishing.com/about/news/?id=6516#sthash.1J9egeRh.dpuf