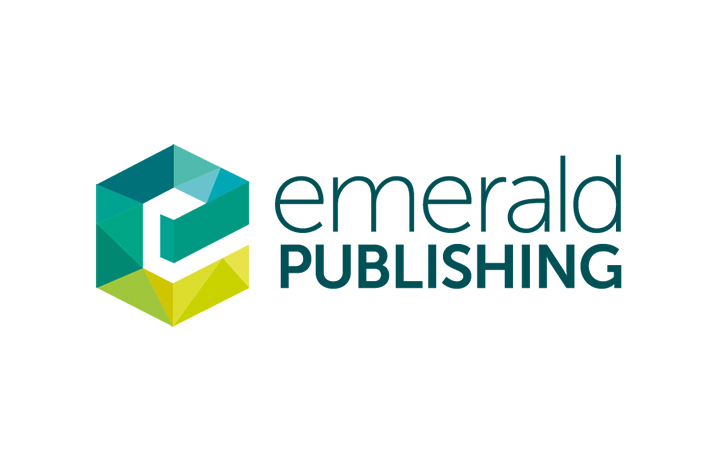 One of Emerald's top journals, Advances in Autism, is now a featured journal on ScienceOpen, along with three other journals integrated into the latter's citation network: The Journal of Health Organization and Management, Irish Journal of Occupational Therapy and International Journal of Migration, Health and Social Care.
ScienceOpen are committed to open science and believe that unrestricted access to knowledge helps to drive creativity, innovation and development. With these journals focusing on social health research, the enhanced visibility of this research is unquestionably important for our global society.
Advances in Autism is unique in its focus on the health and care aspects and outcomes for people with autism. The content of this journal will be a key tool in building and disseminating evidence to change the way that professionals work with people with autism and to challenge traditional assumptions and ways of working.
This trial partnership with ScienceOpen will help to increase the visibility and impact of Emerald research, by exposing the content within ScienceOpen's citation framework, and opening it up to a range of features on the platform. These include article recommendations, comments, social sharing, post-publication peer review and the addition of non-specialist supplementary content from authors, including author summaries.
All these features are integrated into ScienceOpen's multi-layered search engine in a place where people are going to discover research content. With 20 filters and 6 sort options, this will make precise discovery of content easier for researchers.
Dr. Stephanie Dawson, CEO of ScienceOpen, said: "Emerald have been thinking deeply about discoverability, so we are excited to partner with them in building an innovative channel for their research through ScienceOpen, and hope we can learn much from each other".
This partnership will have a clear benefit for Emerald, with increased readership, citations and content engagement, but will also be a huge boost to our authors and give them in-depth insights into the breadth of engagement with their research.
Mike Roberts, Content Discovery Manager for Emerald, added: "At Emerald, we are always looking for new ways to improve the reach and impact of the research we publish.
We are excited to be exploring the benefits of ScienceOpen, for authors by increasing exposure of content and for readers by making it easier for them to find content relevant to their interests."
More details on this collection can be found on the ScienceOpen website.