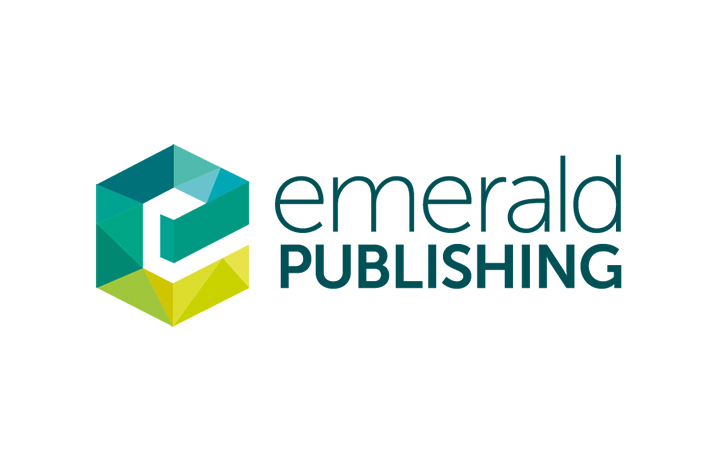 For the first time, Emerald Publishing has created an opportunity for customers to take all of the available journals that are aligned to the Engineering, Computing and Technology (ECT) fields in one comprehensive collection.
Available from 2018, the ECT journal portfolio was developed through extensive research to ensure that the content is aligned to the needs and output of academic engineering and computing departments.
Closely connected to industry, many titles maintain strong links to key associations and professional bodies such as the European Aeronautics Science Network (EASN), International Microelectronics Assembly and Packaging Society (IMAPS) and International Council for Research and Innovation in Building and Construction (CIB).
Collection highlights:
over 44,000 articles by the end of 2018
over 6,000 articles scheduled to publish by the end of the year
62 high quality, peer-reviewed journals
29 (47%) titles are accepted in 2016 Journal Citation Reports®
60 (97%) titles receive a Scopus CiteScore
31 (94%) titles are listed in Emerging Sources Citation Index.
Coverage of highly relevant themes, including:
5G
Artificial intelligence
Big Data analytics
Cloud computing
Cybersecurity
Clean energy
Human-Computer interaction
Intelligent systems
Internet of Things
Smart Cities
Telemedicine
Angappa Gunasekaran, PhD (Dean and Professor) at California State University, said: "The Emerald journal collection on Engineering, Computing and Technology covers the most important topics in these subject areas.
"These include logistics and supply chain; engineering and technology management; information technology; operations research in manufacturing and services; quantitative methods for performance measures and benchmarking; application of business analytics in all areas of business; and industry 4.0.
"I'm impressed by Emerald's commitment to Engineering, Computing & Technology education, which is clearly demonstrated by the launch of this new journal collection and the research published as part of it."
We've created a web landing page with lots more information, which you can find here: http://www.emeraldgrouppublishing.com/products/collections/ect_portfolio.htm