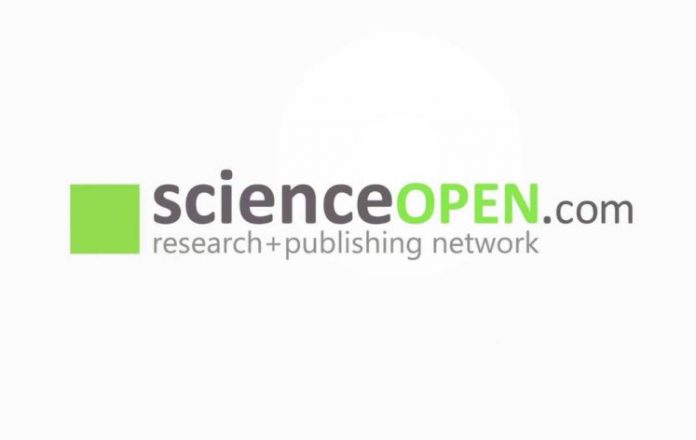 ScienceOpen and Emerald Group Publishing have worked together to create three new collections of Emerald publications that support Emerald's three missions of promoting responsible consumption, equal access to digital technology, and reduced inequality throughout the world. These missions, inspired by the United Nations 2030 Sustainable Development Goals, align closely with Emerald's content and the interdisciplinary research being carried out by their subject communities. As a global business, Emerald recognizes that issues around inequality, sustainability and the digital divide resonate with audiences around the world and not just within academia.
This collaboration highlights the most relevant and impactful research that Emerald publishes relating to these important global topics of sustainability. These collections, with their own unique DOI and through registration with Crossref, are easily distributable and accessible, which adds valuable resources to the Emerald portfolio. The inclusion of Emerald publications in ScienceOpen collections will further promote their discovery through the advanced search tools available on the platform.
The three new collections are listed and briefly summarized below:
Responsible Consumption relates to reducing the global ecological footprint by changing the way goods are produced and consumed.
Equal Access to Digital Technology pools resources supporting domestic technology development, research and innovation in developing countries.
Reduced Inequality focuses on how the world is helping build a fair, inclusive, and equitable society that leaves no one behind.
By curating and commissioning content aligned to these missions from across multiple disciplines, Emerald and ScienceOpen hope to contribute to real change in society. This project is an example of how publishers can accentuate specific goals or subjects addressed within their publications—supported by the sophisticated search and discovery platform and promotion provided by ScienceOpen.
Sally Wilson, Head of Publishing at Emerald, said,"Our mission is to publish research that makes an impact in the real world and drives change to support the United Nations sustainable development goal to leave no-one behind by 2030. The three collections we've created, with the support given by working with ScienceOpen, is one of the ways that we can work towards these goals, as we firmly believe that in the hands of those who can make a difference, academic research has the power to influence, inform and change society." Stephanie Dawson, CEO of ScienceOpen, remarks, "We are proud to support Emerald in their work towards reaching these sustainable development goals. This project is a nice example of how the ScienceOpen platform can help publishers achieve their company objectives while simultaneously increasing the dissemination of their publications."