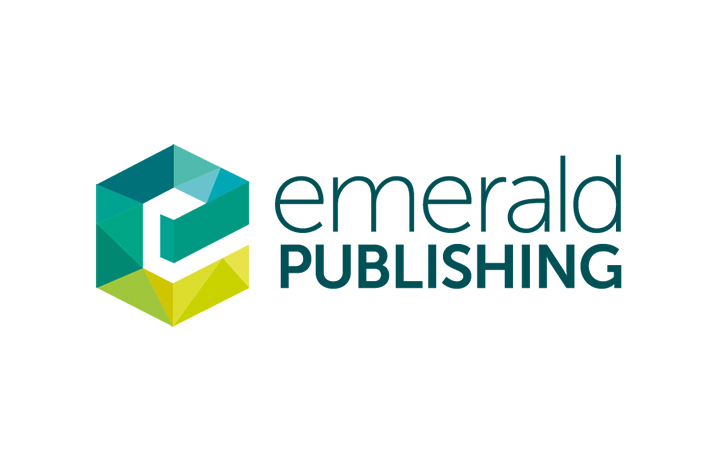 Emerald Publishing has announced today that its new Insight digital research platform has gone live, following a significant investment in technology and many months of development in partnership with software development consultancy 67 Bricks.
Emerald Insight – the home of over 340 journals, 2,000 books, 1,700 case studies and a growing collection of open access content – has been entirely reimagined and rebuilt in collaboration with twelve leading international universities across six continents to ensure that the design makes scholarly communication easier and more engaging.
The progressive platform offers a simpler and more rewarding experience to discovering social sciences research. It has an intuitive design which enables fast, accurate searching and content filtering making it easier to pinpoint what is most relevant. The platform combines different types of research formats – articles, books and case studies – in one powerful search and has been built to support a wide variety of outputs including multimedia, data and expert briefings and opinion.
Emerald has transformed its digital operations in order rapidly respond to user feedback, and make use of leading analytics and data technologies so that the platform can continuously evolve to meet changing behaviour and needs.
This investment is the latest digital innovation in Emerald's commitment to move away from the traditional norms of publishing. Last year, the publisher launched its Emerald Open Research platform which supports rapid publication of open access content and enables transparency through an open peer review process.
Emerald Publishing's Marketing Director, Harriet Bell, said: "At Emerald, our size and commitment to driving change in publishing enables us to be agile, close to our customers and challenge conventions. The launch of the platform is another step our journey to play our part in creating the conditions for social sciences research to reach new audiences, mobilise knowledge and have impact. We will continue to invest, and next up is the launch of more flexible purchase models and licenses."
Emerald partnered with software development consultancy 67 Bricks to develop the new platform. The teams worked together with a wide range of users, following an Agile process, to create prototypes and understand how features are used, and will continue with this methodology to implement new tools and services in the future. The new platform represents a significant development by Emerald, at no additional cost to customers, to provide the best environment for the showcasing and discovery of impactful social science research.
You can visit the new platform at: emerald.com/insight