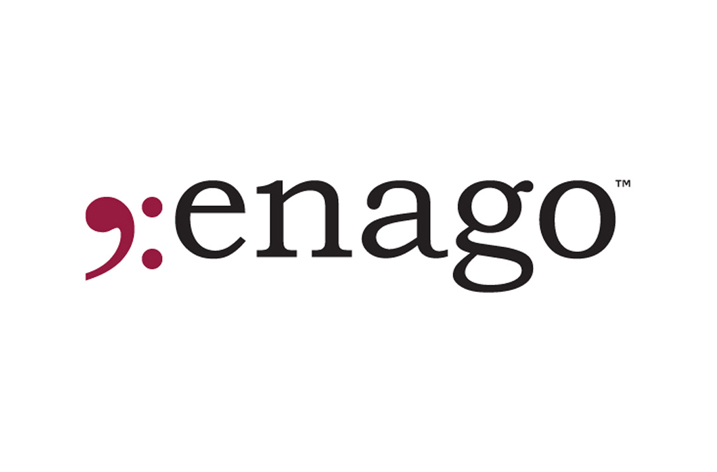 Enago, a trusted global provider of language editing solutions, has entered into a partnership with the Future Science Group (FSG), an independent publisher of journals, e-books, and community-driven digital platforms that focus on breakthrough research in medicine and the biosciences. This is good news for researchers in these fields who wish to get their work published in international peer-reviewed English journals.
Through this collaboration, authors within the FSG community looking to achieve publication-ready manuscripts need look no further. FSG and Enago now offer a one-stop shop for efficient, high-quality English editing services. Through an exclusive online portal, FSG will provide streamlined access to Enago's professional English editing services at discounted rates. With over 850 native English editors providing scientific manuscript editing and academic proofreading in 1,117 subject areas, Enago has helped more than 81,000 authors across the globe. Enago employs a team of editors who are language and subject-matter experts, all of whom are published authors and reviewers themselves; the majority are PhDs. Enago's editing services include everything from a simple language check to substantive editing.
"Future Science Group has always prided itself on its author services, and we are pleased that we are now able to extend this further by partnering with Enago," commented Editorial Director, Laura Dormer. "We appreciate the importance of publishing cutting-edge research and opinion from across the globe, and are happy that we are now able to increase our support for ESL authors."
"Enago is delighted to be collaborating with a forward-thinking and client-oriented publisher like Future Science Group to disseminate ground-breaking scientific research." said Gregory Loxton, VP of US Operations for Enago's parent company, Crimson Interactive. "Having easy access to the manuscript support services provided by Enago will not only accelerate the process of publishing high-impact research but also ensure that specific author needs are taken care of during the editorial process."
For further information, visit the websites http://futuremedicine.enago.com and http://futurescience.enago.com.