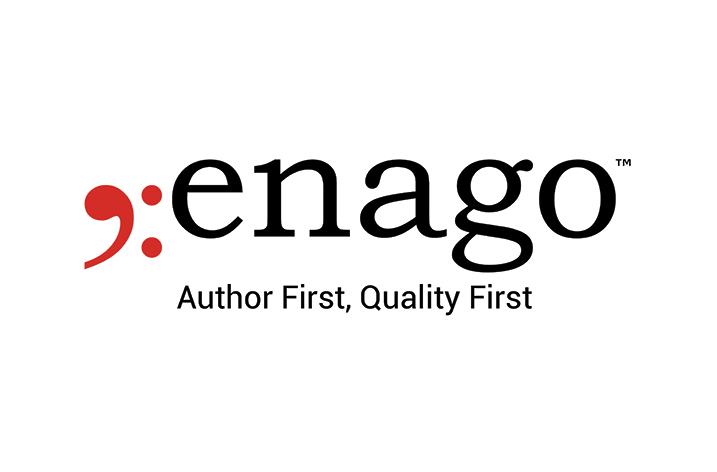 Enago, a global leader in editing and publication support services, has announced a collaboration with Altum, specialists in software and systems for research management and administration.
Altum is a software company driven towards the advancement of research. Their online grant application tracking administration software is designed to empower funders, connect the research community, and extend the impact of grant-making long beyond the award. Their platform, ProposalCentral brings users into a vast ecosystem of data, people, research institutions, and projects immediately. It takes a universe of information, gives it structure, and makes it accessible, connecting users to the information they need to manage their grant application.
Enago is recognized within the global research community for the quality of its content preparation and author-support services. Since its inception in 2005, Enago has worked with users around the world, including businesses, researchers, publishers, universities and societies, in the process helping more than two million authors to produce high-caliber, high-impact research communication. In 2016, it launched new services to support researchers creating grant proposals.
"Altum believes that research is most effective when it's powered by the community" said Steve Pinchotti, Chief Executive Officer of Altum. "Our organization and platform are designed to foster true collaboration and partnerships. Our new partnership with Enago will provide vital support for Altum users at such an important stage of their funding process. We want to do everything we can do to support Altum users and to maximize the chances of success in their applications for funding."
1"We are delighted to be working with Altum, and to play an active role in supporting the research grant application process," commented Tony O'Rourke, Vice President Partnerships at Enago. "We're delighted to provide tailored services to users of Altum's research management platform. Researchers can use Enago's editing expertise at any stage during the research process, ensuring that their research objectives, funding requirements and ultimately the research outcomes can be expressed with as much clarity and impact as possible."