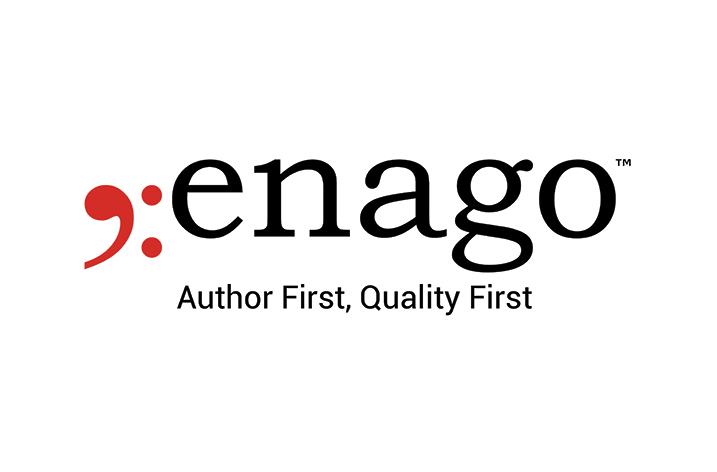 Leading global STM provider Enago announced today a new partnership with Bioscientifica, a well-respected provider of publishing, events and association management services,owned by the Society for Endocrinology. Under this new collaboration, Enago's high-quality English editing and publication support services will be offered to Bioscientifica's global research community at a reduced price.
The aim of the partnership is to improve the quality of biomedical research papers submitted by authors, helping them to meet the stringent submission standards of international, high-impact journals. Those who access Enago's services can choose from two levels of editing: Copy Editing and Substantive Editing.
Enago's expert editing team of qualified editing professionals and published authors, specialise in over 250+ biomedical subject areas so researchers can submit their papers with the confidence that the content will be handled sensitively and professionally. It's a partnership that offers mutual benefits to all involved.
"Our affiliation with Bioscientifica presents a unique opportunity" said Rajiv Shirke, VP Global Operations, Enago. "We are delighted to partner with such an established name and to offer our expertise in scientific editing and publishing to researchers specialising in this important field. This collaboration will enable us to help more authors improve the quality of their work and achieve their publication goals".
Also speaking about the new partnership, Bioscientifica is confident these services will not only benefit the author but also the industry. "Our focus has always been on strengthening research and knowledge in the field of biomedicine to advance science and health" said Kathryn Spiller, Head of Publishing at Bioscientifica. "By working with Enago to enable access to high-quality editing services at reduced cost, we're ensuring the focus is on clear communication of the scientific and medical research that our authors are presenting for publication.".
Authors in Bioscientifica's research community will be able to access Enago's services and take advantage of the 20% discount via a co-branded web portal.
For more information visit – enago.com/bioscientifica