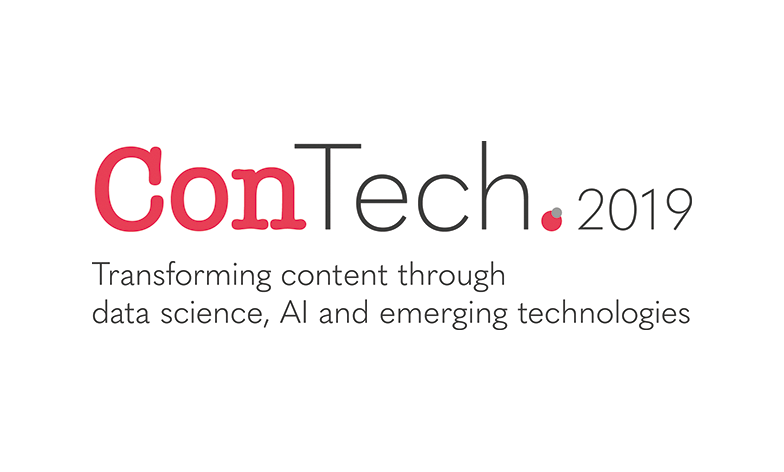 Global Energy Company ENI are registration sponsors at this year's ConTech conference in London on 5th and 6th December.
"We are delighted to welcome ENI as our registration sponsor at ConTech 2019. One of the largest corporations in the world, they have done some pioneering work developing an AI driven media strategy. For example the application of machine learning and deep learning to a content strategy goes to the heart of the issues explored at ConTech. We look forward to welcoming the ENI team in December and discovering more" said Clive Snell, MD, ConTech.Live
About Eni : Eni is an integrated energy company with around 31,000 employees in 67 countries, operating in the oil and natural gas exploration, development and extraction industries in 43 countries, trading in the oil, natural gas, LNG and electricity sectors in 28 countries and selling fuels and lubricants in 33 countries. Eni promotes development of energy from renewable sources using new and efficient clean technologies and applying circular economy principles to its activities. https://www.eni.com/it_IT/home.page
ConTech 2019 will be transforming content through data science, AI and other emerging technologies on the 5th and 6th December at the Millennium Gloucester Hotel, London.
If you're in content, information or data science see the full speaker and session details here and book today!
You'll find more information about all our events at www.contechlive.com