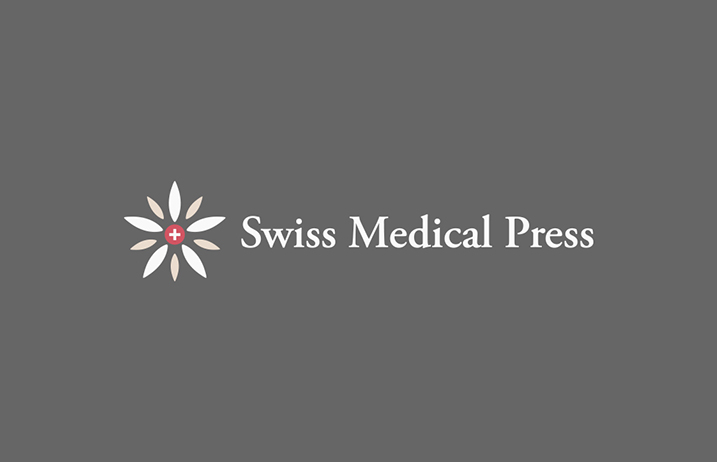 The Journal of Comorbidity (JOC), published by Swiss Medical Press, is pleased to announce a new affiliation with the Scottish School of Primary Care (SSPC). The partnership is a key step in strengthening collaborations and enhancing opportunities among primary care professionals with an interest in comorbidity and multimorbidity.
"The partnership with JOC is a very important step forward for the schools' strategy of international engagement and academic dissemination," commented Professor Stewart Mercer, Director of SSPC and Co-Editor-in-Chief of JOC. "Multimorbidity underpins the two large problems facing Scotland, and so many other countries – an ageing population and widening health inequalities in younger people. The way the health and social care systems respond to the challenges of multimorbidity is of the greatest importance to the future sustainability of those services, and having a strong evidence-base of what works is fundamental to this response. Our partnership with JOC will encourage researchers in primary care in Scotland to publish their studies in the journal, thereby reaching a global audience."
"The SSPC was at the forefront of bringing a research focus to the study of multimorbidity, so it seems fitting that the school has entered into a partnership with the Journal of Comorbidity," said Jane Gunn, Co-Editor-in-Chief of JOC and Professor of General Practice, University of Melbourne, Australia. "I hope that bringing research outputs together in the journal will act as a catalyst to spark the innovation required to tackle this challenging health problem."
The Journal of Comorbidity is an international, open-access, peer-reviewed journal that aims to optimize the management of patients with comorbidity and multimorbidity. The journal is dedicated to providing rapid online publication with the widest dissemination and readership. As a benefit of the new partnership, SSPC members will receive a discounted rate to publish in the journal. "This is an exciting opportunity for our members and we look forward to working with the journal's Editors in widening the reach, impact, and engagement with key researchers in the field of multimorbidity," commented Professor John Gillies, Deputy Director of SSPC.
For more information about the journal or to submit an article, go to www.jcomorbidity.com
Or contact our editors today at editorial@jcomorbidity.com
More information about the SSPC can be found at www.sspc.ac.uk