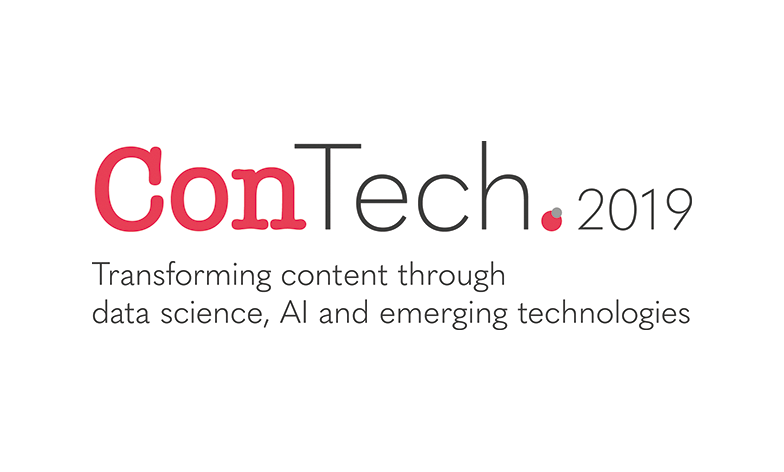 In this keynote session Max Gabriel (Chief Digital Officer, Taylor & Francis Group) and Ann Michael (Chief Digital Officer, Public Library of Science, PLOS) will discuss how organizations can increase their data maturity level. This will be a pragmatic discussion of what works and what does not work and how success can be built upon a few key principles and practices.
Join Ann, Max and the ConTech community to learn how to move from the episodic use of limited data for their annual strategic plan to an environment where trustworthy, accessible, maintainable, and democratized data is integrated into their work and their culture.
ConTech 2019 will be transforming content through data science, AI and other emerging technologies on the 5th and 6th December at the Millennium Gloucester Hotel, London. If you're in content, information or data science see the full speaker and session details here and book today!
You'll find more information about all our events at www.contechlive.com