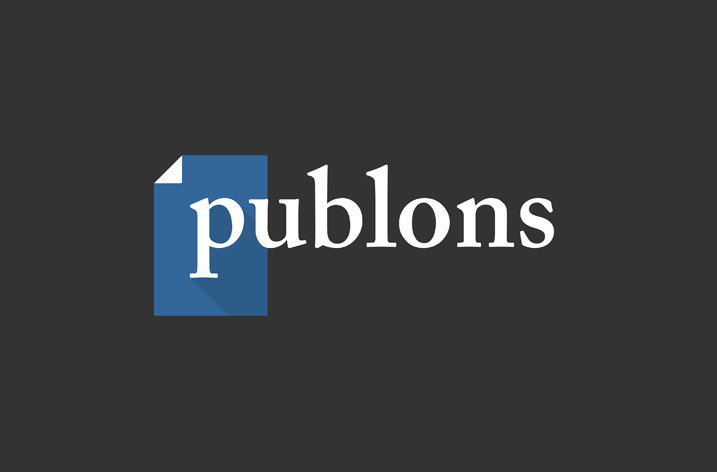 Over 40,000 peer reviews for Taylor and Francis have been tracked after a successful pilot. 
To-date, more than 18,500 peer reviewers have used the Publons platform to track over 58,000 peer reviews for Taylor & Francis journals. Over 70% of these reviews were added following the announcement of a
30-journal pilot in April 2017
, showing remarkable engagement and demand for the service from the research community.
With the expanded partnership, up to 250 Taylor & Francis journals will offer peer reviewers verified and actionable evidence of their past and present peer review contributions to research. Evidence of previous work can be downloaded from their Publons profile and used as evidence of their service and standing the field for promotion and funding applications.
Leon Heward-Mills, Global Publishing Director at Taylor & Francis, said: "Publons harnesses the power of peer review, giving reviewers the opportunity to get credit for their crucial contributions to research, and at the same time helps journal editors recognize peer review activity on their journals. Our extended partnership this year means even more journals will benefit from the innovative technology Publons provides."
Andrew Preston, Co-founder, Publons: "Our expanded partnership with Taylor & Francis highlights that the community wants recognition for peer review.  We know that reviewers are keen for the service, and publishers want to provide a better reviewing experience. This partnership further signals the broader sea change in scholarly communication — the community is paying greater attention to research outputs that bring about better research outcomes, such as peer review."
Publons mission is to speed up research by harnessing the power of great peer review. By working with publishers, institutions, and researchers, Publons is turning peer review into a measurable output that can be used to demonstrate a researcher's standing, impact, and influence in their field.
For more details on the partnership and to see a list of participating journals, visit the Taylor & Francis-Publons partnership page (
https://publons.com/in/tandf/
).