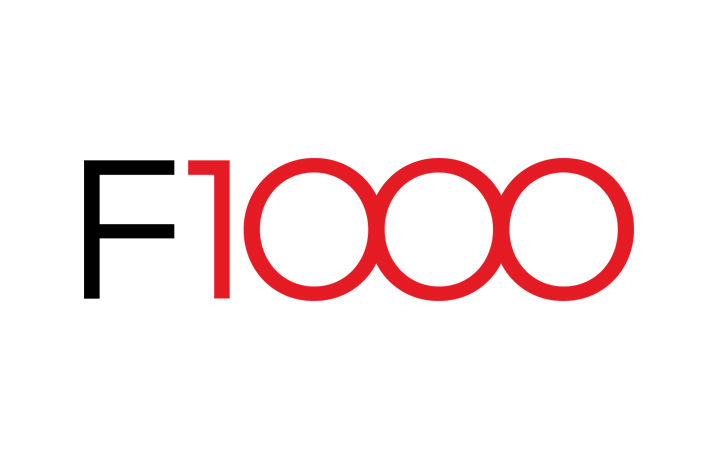 F1000, a provider of a suite of services to support researchers, institutions and funders, has announced a partnership with the Bill & Melinda Gates Foundation to launch an open research publishing platform. Due to launch in the third quarter of 2017, Gates Open Research (https://gatesopenresearch.org) will be a new publishing option that will increase the speed and transparency of scholarly publishing by Gates-funded researchers.
Gates Open Research will use services developed by F1000 and follow the same publishing model that has been established for F1000Research over the past four years and adopted by Wellcome Open Research, to encourage faster and more transparent publication of research outputs.
Gates Open Research follows the UK-based funder Wellcome, the world's largest medical research charity, who launched a similar platform with F1000, Wellcome Open Research, in November 2016.
Rebecca Lawrence, Managing Director of F1000, said: "We are delighted to be working with the Gates Foundation to enable their funded researchers to take charge of what findings they can share and when. Our immediate and transparent approach to publication aligns especially well with addressing the many challenges faced in the foundation's core areas of funding, where speed, reducing bias in decision making, and access to information are so crucial. Together with Wellcome Open Research, we believe these platforms can really start to make a significant shift in how new findings are communicated." (Rebecca has commented further on this announcement in a blog post here)
Trevor Mundel, President of the Global Health Division at the Bill & Melinda Gates Foundation, said: "The Gates Foundation is dedicated to the belief that all lives have equal value and everyone deserves the opportunity to lead a healthy and productive life. To solve the challenges of the 21st century, we must accelerate open access to high-quality research on health, education, and economic development. Gates Open Research is designed to ensure that the research we fund can be of immediate benefit to society."
Robert Kiley, who leads Wellcome's work on open research said: "It is great to see the Bill & Melinda Gates Foundation adopting this new, funder-led model of research publishing. We've had an overwhelmingly positive experience with Wellcome Open Research and it is encouraging to see that it has paved the way for another major funder to follow.
"These platforms ensure that all outputs of research are valued, from negative results to full research articles, and supports our vision to improve the way research findings are disseminated.  We have been especially pleased with the way Wellcome researchers have embraced this new platform and the speed by which articles are published, peer reviewed and made discoverable through indexing services like PubMed and Europe PMC."