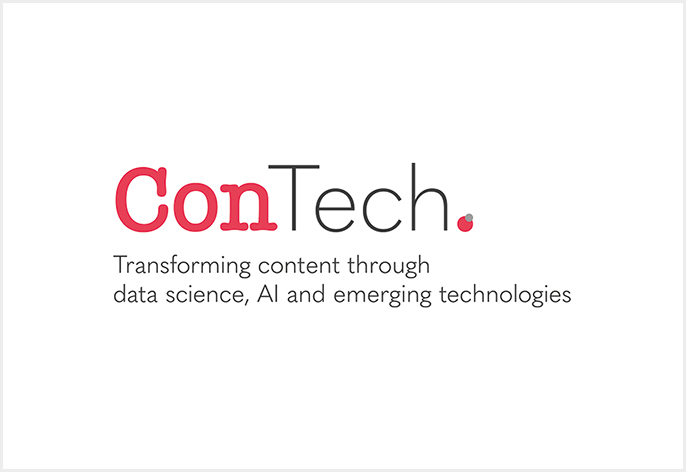 Day 2 at ConTech 2021 (17th November) opens with a discussion exploring how publishers and information providers can best use technology to create personalised and engaging experiences at all stages of their relationships with individual and corporate customers?
Facilitated by Nick Fallon, of Collingwood Advisory the panel includes Nicola Marlin from Informa Pharma, Ian Hart, Aspermont and Laura Jenner from GlobalData Media this session goes to the heart of putting the content consumer at the centre of the information industry. It promises to be engaging, insightful and lively.
Other sessions on Day 2 include "New architectures are needed — microservices to deliver change," presented by Will Schweitzer, Chief Product and Customer Success Officer, Silverchair
"How it Started; How it's Going – The 6 Year Journey to Rebuild and Re-energise the Inspec A&I Database" by David Smith, Head of Technology Strategy, The IET
"The Digital Transformation of Engineering Documents" from Rupert Hopkins, CEO, XSB
"The exciting breadth of these sessions underline how technology is disrupting content businesses across the board. There will be stories and debate from scholarly, business to business, news media, data, engineering and association content experts all sharing, networking and learning from each other. The ConTech team looks forward to staging these sessions in London and online next month" said Clive Snell, CEO, ConTechLive
And there is so much more
ReConnect at ConTech 2021 and book your place now!
There are so many ways to become part of the ConTech community today.
Find out more about all of our events https://www.contechlive.com/
ConTech.Live – where execution meets strategy to deliver change