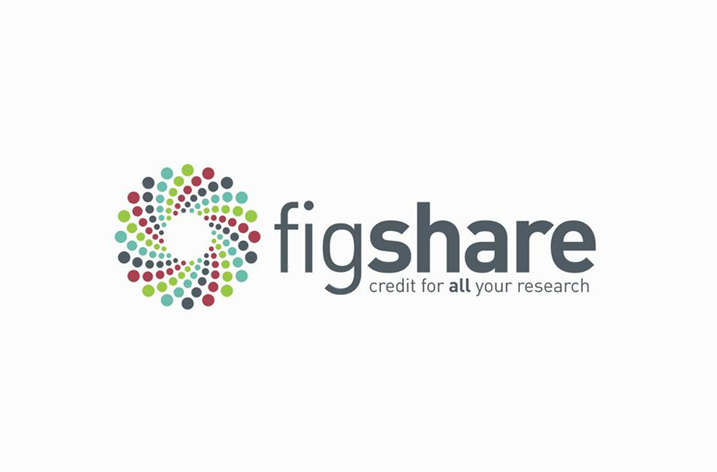 We're proud to announce that from today customers of 'Figshare for Institutions' and 'Figshare for Publishers' will now be able to host content on a custom domain. Figshare portals have historically lived on a Figshare subdomain eg. university.figshare.com but now can be hosted anywhere eg. data.publisher.com, data.institution.edu, theworldscoolestdata.com.
This is the next step in our mission to provide the best Repository Infrastructure for papers, data, theses, code and any other academic output. By making policy-compliant infrastructure available in a white-labelled and cost effective manner, institutions can focus on engaging with their academics, and publishers with their authors.
Custom Domains was one of the biggest features the Figshare team has ever worked on and enables our customers greater control over the branding of their research outputs. It has also allowed us to expand the flexibility and scope of using Figshare as infrastructure at a publisher or institution. Custom Domains extends our functionality that already allows universities and publishers to host data on their own storage, with their own dois, integrated with their single-sign-on, CRIS/RIMS and custom metadata schemas.
Dr Jen Smith, Scholarly Communications Librarian at University of Sheffield said "We are delighted to have been in the first wave of institutions to adopt this new tailored service. Our site address is a key part of our online brand, and adding a custom domain name is an important element of establishing ORDA as a research showcase for The University of Sheffield. The new filtered search further enhances our profile by prioritizing Sheffield deposits. The custom domain will also improve recognition whilst increasing trustworthiness and credibility, all of which are important factors to strengthen our offer for researchers."

Niklas Zimmer, Manager: Digital Library Services at University of Cape Town said "We have been running our Data repository on Figshare for Institutions for over a year now, after having launched it with a naming competition. Now we have the custom URL to reflect the brand (ZivaHub) and its association to the overall institution (UCT).

This not only makes the user journey much simpler to navigate, it also enables the next steps for developing the kind of regional and national infrastructure that we have been envisaging for partner institutions in South Africa."
One of the biggest changes for Figshare users will be the ability to have multiple accounts across different Figshare instances. eg. a user that has a Figshare.com account for personal use, a University account and a ChemRxiv account will be able to toggle between the three and have the appropriate functionality and permissions.
There are also some changes to the look and feel of the portals and subsequent pages along with some new dialogue boxes.
All pages will be part of the custom domain, including public pages for items, collections, projects, and profiles


The masthead (header) has been redesigned and has a slimmer aspect and new functionality


A logo is a useful source for a brand's identity. The Figshare logo is removed from the masthead, allowing only the custom domain logo to be displayed at all times while visiting the domain


The institutional logo will be displayed in the masthead for all pages. On top of this the group subportal will also display a logo centred on the page if available


Depending on the institution, the masthead will display a sign-up and a login link. If an institution does not allow the ability to sign up, the sign up option will be removed


The above links will only be displayed to visitors that are not already logged in on one of the Figshare instances. If a user is logged in, then 'Sign up' (if applicable) and 'Log in' are migrated to the user menu


The other links in the masthead are rearranged to make sure the actions are clearly broken up by things you can do when logged in and things you need to login to do


A custom footer will allow you to add your own links and completely customize existing links, including external links


The main search bar will now search the institution first, with an optional filter to allow searching all of Figshare