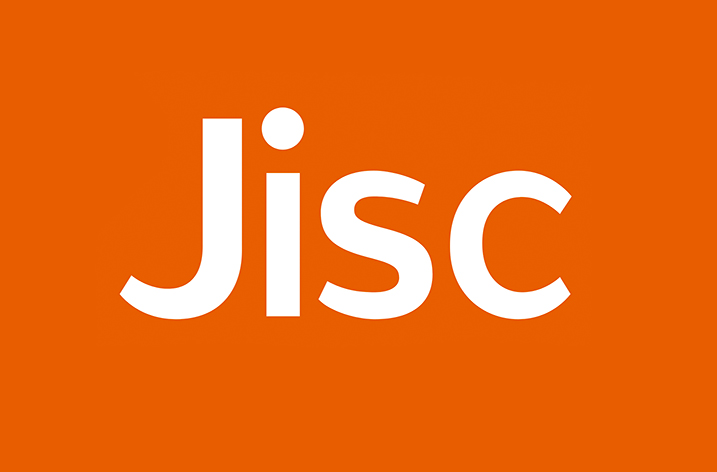 Three OA publishing initiatives to be fully funded through 2022 pilot scheme that aims to boost smaller publishers and improve decision-making
A new approach for supporting diversity in the open access (OA) marketplace, in which UK higher education institutions pledge to support publishers over a three-year period, has achieved funding targets for three initiatives.
The open access community framework (OACF) was announced in February 2022 and launched at the 'Supporting community-based open research initiatives' webinar in May.
It aimed to help small publishers reach a wider potential pool of supporters and to group funding requests to institutions to help their strategic decision-making and budget planning.
Eligibility was limited to publishers using the 'diamond OA' model, with no charges for subscriptions or article processing charges, that also operate on a not-for-profit basis.
To facilitate Jisc members' engagement with OA initiatives such as the OACF, three institutions shared their experiences of creating strategies and managing budgets to support diamond OA at the webinar.
After the event, member institutions could commit funding to whichever of the ten approved initiatives they chose. The pledging window closed on 30 November.
Each initiative had a funding target, and Jisc worked with publishers to determine a range of fee levels aligning broadly with Jisc bands to ensure that institutions of all sizes and budgets could engage with the OACF. Twenty-one institutions pledged support, 17 supporting more than one initiative, and a total of 67 orders were made, valued at £128k.
All ten initiatives received some funding and three achieved their funding target: Peer Community Journal, SciPost and the University of London Press' New Historical Perspectives book series.
Helen Dobson, licensing portfolio specialist for research at Jisc, said:
"The OACF has provided a simple mechanism for small publishers to increase awareness of their diamond OA initiatives with our members and we're delighted three publishers have reached their funding target.
"The pilot has raised the profile of community-based funding models and stimulated conversations among Jisc members on how to support diamond OA and open research infrastructure more broadly."
Paula Kennedy, Head of Publishing at University of London Press, said:
"We're very pleased to have received support through the OACF for our 'New Historical Perspectives' series, which we publish with the Royal Historical Society and Institute of Historical Research.
"This successful OA series, aimed at early-career researchers, has high demand from authors and with OACF funding we can now publish three extra titles a year.
"As a smaller university press publishing on behalf of a society, we wanted to pilot a model that we hope other learned society publishers can benefit from."
Dr Jan Willem Wijnen, Strategy Officer for Scipost, said:
"The OACF has worked out very well for us, so we are happy. Not just for the provided funds but also because OACF has turned out to be a smart and successful way for academic libraries to work together to support developments in open science."
For more details on the OACF pilot and how it worked, visit the Jisc open access webpages.