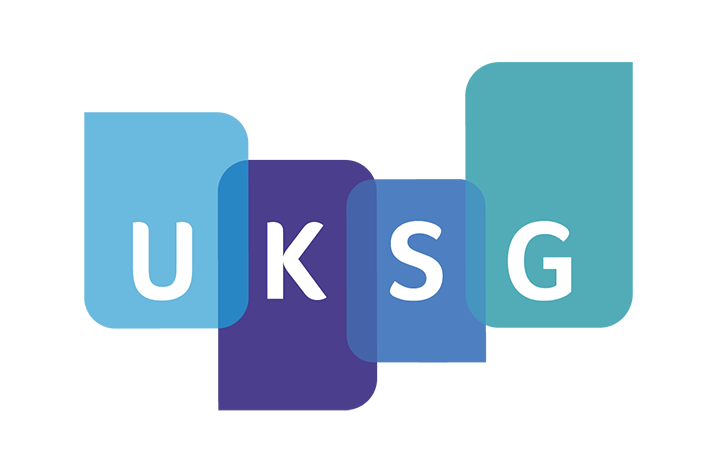 UKSG announces programme for inaugural online conference.
UKSG, the organization that connects the knowledge community, has announced the programme for this year's November conference. The event, usually held in London as the "UKSG One-Day Conference", will this year be held online as the "UKSG Online Conference", over two half days (November 11th and 12th).
The conference, From Transition to Transformation: providing scholarly content and services in tumultuous times, will explore how the pace of change in the scholarly communication sector has accelerated as a result of the disruptions caused by the COVID-19 pandemic.
Conference co-convener Charlie Rapple, Chief Customer Officer at Kudos, explains, "We were already a sector in transition; now we are seeing that become rapid transformation, as so many of our environmental factors have changed overnight. What does this mean for how libraries and publishers will work together in future? UKSG's unique position as a cross-community membership organization means we are well placed to bring together a range of different perspectives for this important and timely discussion."
The programme comprises:
Ed Fay, Deputy Director of Library Services, University of Bristol: Setting library strategic directions beyond COVID
Caren Milloy, Director of Licensing, Jisc: Negotiating in the 'new normal': getting value for money in the post-COVID economy
Birgit Fraser, Head of Content Delivery and Discovery at Anglia Ruskin University: The future of the etextbook market: pricing and pressures as education goes online
Randy Townsend, Director, Publications Operations, American Geophysical Union, Lyndsey Dixon, Global Journals Director, De Gruyter and Rhodri Jackson, Editorial Director for Open Access at Oxford University Press: panel discussion of how publishing strategies and operations are evolving as a result of pandemic disruption
Sara Rouhi, Director of Strategic Partnerships, PLoS: what might our 'new normal' mean for collaborative problem solving?
Coco Nijhoff, Senior Teaching Fellow (Library Services) at Imperial College London and Rowan Williamson, Associate Director for Services and Support in Library Services at University of the Arts London: The Library's role in delivering online teaching: meeting the rapidly changing needs of students
Masud Khokhar, Director of Library and Archives at University of York:   Equipping ourselves for the future: resilience and future skills in our sector
Conference co-convenor Katherine Rose, Head of Content and Discovery at Imperial College London Library Services, adds, "We are thrilled to have been able to bring together such a strong and diverse set of speakers, whose range of perspectives will provide us with real insight into how our sector will move forward from the current situation, and how we will manage future disruptions. We are also excited to be running this event online for the first time, as this brings great benefits in terms of more affordable pricing, and greater inclusivity. We already have an astonishing number of pre-bookings and look forward to a well-attended conference of the high standard for which UKSG is renowned."
To register, please visit: https://www.uksg.org/event/NovemberConference2020