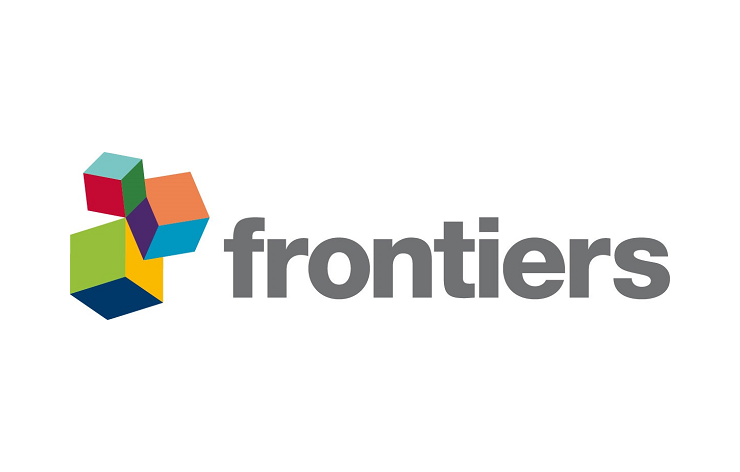 The journal Acta Biochimica Polonica will be published by Frontiers as part of an agreement signed with the Polish Biochemical Society (PTBioch).
Acta Biochimica Polonica will open for submissions with Frontiers in August 2023. The journal will publish its first papers on Frontiers gold open access platform in January 2024.
Marking Frontiers' first publishing partnership in Poland, the agreement with the Polish Biochemical Society represents a significant milestone for open access publishing in biochemistry in Central and Eastern Europe.
Prof. Adam Szewczyk, president of the Polish Biochemical Society, commented on the agreement saying: "We are delighted to partner with Frontiers and transition Acta Biochimica Polonica to their open access platform. We look forward to the opportunities this partnership presents for sharing new and innovative research in the field of biochemistry."
Robyn Mugridge, head of publishing partnerships at Frontiers, said: "Frontiers is excited to welcome the Polish Biochemical Society as a publishing partner. We are confident that our collaboration will foster the visibility of research in the field of biochemistry in Poland and beyond."
Established in 1958, the Polish Biochemical Society is a well-respected promoter and supporter of all aspects of biochemistry research in Poland. Specifically, initiatives like the Society's annual Jakub K. Parnas Prize, have been instrumental in driving the growth of biochemical research in the country.
PTBioch's journal Acta Biochimica Polonica, was first launched in 1954. It is a peer-reviewed quarterly journal in English, publishing experimental and review papers in all areas of biochemistry, biophysics, and molecular biology. Articles cover research in enzymology and metabolism, membranes and bioenergetics, gene structure and expression, and other important fields of biochemistry.
The Polish Biochemical Society joins Frontiers' growing community of publishing partners in the field of biology and medicine, including the Society for Experimental Biology and Medicine, the Biomedical Research Center of the Slovak Academy of Sciences, the Institute of Biomedical Science, and other valuable partners.
Polish researchers affiliated with Frontiers' partner institutions may benefit from financial support in Article Processing Charges (APC).