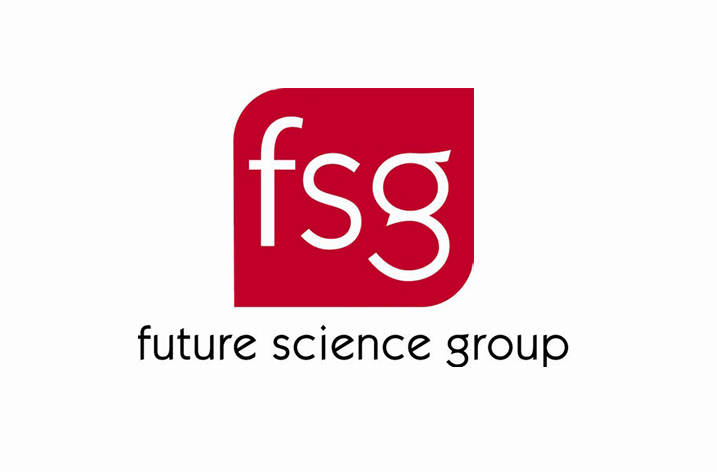 Future Science Group (FSG) is proud to announce the launch of FSG Connect, a digital-first brand for the scientific and medical communities.
Building on their success of websites such as Bioanalysis Zone and Oncology Central, since early 2015 FSG has added a further 5 knowledge platforms to its portfolio, with more to follow in 2017.
The brand aims to enable professionals to easily connect and collaborate with their peers in niche scientific fields, such as regenerative medicine and medicinal chemistry, through bespoke knowledge networks and content hubs, as well as through infographics, video, podcasts, webinars, mobile apps and social media.
Rosalind Hill, Digital Publishing Director at FSG, said: 'Access to information digitally, at the touch of a button and on demand has never been so important, and especially for those working in the medical and scientific industries.
'FSG Connect aims to provide researchers, physicians, students and nurses with the content they want, in the format they want, when they want.'
FSG Connect comprises 7 professional medical and scientific eCommunities/networks in association with Future Science Group as a whole, and is continually developing its mobile app and video portfolio. The umbrella brand features a striking new logo to showcase the values of collaboration, thought leadership and engagement.
'We've really tried to listen to our audience with regard to how there accessing content and the tools that will be of value to them in their work,' continued Hill. 'In a digital-first world, the opportunities are endless and we look forward to being able to collaborate more closely with our customers to shape their online experience and how they connect with our content.'
Find out more at: www.future-science-group.com/fsg-connect