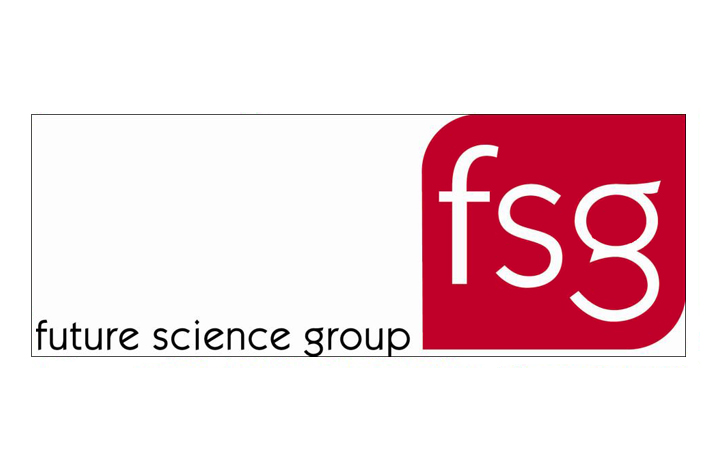 The DOAJ has accepted the gold open access journal Future Science OA for indexing, and awarded its seal
Future Science OA, the inaugural gold open access journal from Future Science Group, has demonstrated its quality and commitment to openness in being accepted for indexing by the Database of Open Access Journals (DOAJ) (https://doaj.org/). In addition, it has been awarded the DOAJ seal, which is awarded to those journals that achieve a high level of openness, adhere to best publishing practice and have high publishing standards.
The DOAJ was launched in 2003 and aims to be the starting point for all information searches for quality, peer-reviewed open access material, simultaneously increasing the visibility of open access journals.
Future Science OA endorses the Recommendations for the Conduct, Reporting, Editing and Publication of Scholarly Work in Medical Journals, issued by the International Committee for Medical Journal Editors, and the Code of Conduct and Best Practice Guidelines for Journal Editors, produced by the Committee on Publication Ethics, and GPP3. Its content undergoes independent double-blind peer review to ensure published papers are unbiased and scientifically accurate.
"We're delighted to be accepted for indexing on the DOAJ," commented Francesca Lake, Managing Editor. "We believe it is important that resources such as the DOAJ index exist, in order to ensure everyone is able to access content they know is reliable. We applaud the DOAJ for their continued work in this area, and thank our authors and Editorial Board members for their continued commitment in maintaining Future Science OA as a high-quality forum for biomedical research and discussion."
If you are interested in more information regarding Future Science OA, please refer to our website (www.future-science-group.com/?journalprofile=future-science-oa) or contact the editor directly, at f.lake@futuremedicine.com.