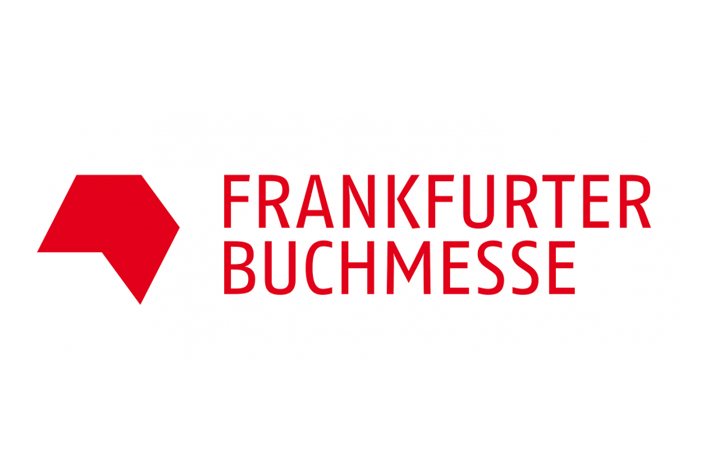 German Federal Chancellor Olaf Scholz and Slovenian President Nataša Pirc Musar will open the 75th Frankfurter Buchmesse (18–22 October 2023) on Tuesday, 17 October 2023. Slovenia is the Guest of Honour at this year's book fair. Under the motto "Honeycomb of Words", 75 Slovenian authors, poets and translators are expected to appear in Frankfurt. Following the ceremony at Messe Frankfurt's Congress Center, the Federal Chancellor and Slovenian president will open the Guest of Honour Pavilion. Frankfurter Buchmesse is taking place this year for the 75th time. In its anniversary year, the book fair will be celebrating good stories, honouring democratic discourse and promoting peaceful exchange in unpeaceful times.
"From its beginnings in St Paul's Church until today, Frankfurter Buchmesse has stood for democracy and diversity," says Juergen Boos, Director of Frankfurter Buchmesse. "For the 75th time, the book fair will serve as a platform for democratic exchange. It is also a cultural marketplace. Publishers and authors, literature and culture fans from over 100 countries can come together here in a safe and peaceful environment. The presence of Germany's Federal Chancellor and Slovenia's President at the opening ceremony underscores the fair's importance for democracy, freedom and understanding on an international level."
Other speakers at the opening ceremony of the 75th Frankfurter Buchmesse will include Boos, Karin Schmidt-Friderichs, Chairwoman of the German Publishers & Booksellers Association, and Mike Josef, Mayor of the city of Frankfurt am Main. The literary speakers, who are traditionally chosen by the Guest of Honour Committee, will be author and philosopher Slavoj Žižek and author Miljana Cunta.
The Frankfurter Buchmesse Timeline: https://www.buchmesse.de/en/history
More information on Slovenia's role as Guest of Honour: https://sloveniafrankfurt2023.com/en