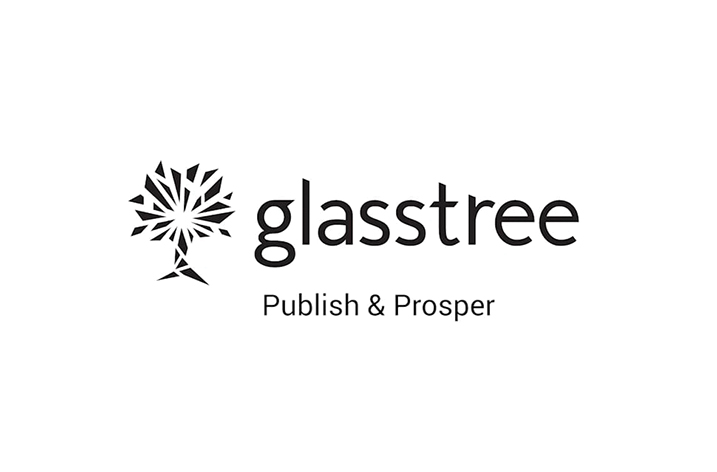 Newly-launched Glasstree Academic Publishing announced today the launch of its new ebook service, allowing academics to independently publish their cutting-edge research affordably, and in a matter of hours.
The offering dramatically increases online speed-to-publication, with academic authors able to publish their monographs and books expediently, at a cost of just $20 per title.
As part of the launch, Glasstree, in partnership with Creative Commons, will provide a range of Gold Open Access options while offering highly competitive processing charges – up to four times more affordable than the industry average for monographs.
The full-service Open Access option comprises manuscript assessment and copyediting, designated Digital Object Identifiers (DOIs), Kudos tools such as bibliometric and citation tracking, and double-blind peer reviews by independent reviewers, and is available to authors from only $3,000.
Daniel Berze, SVP of Publishing at Glasstree, said: "The launch of our ebook service will be welcomed  by many academics all around the world, especially those who have grown tired of over-priced, slow and laborious publishing processes, over which they have very little or no control. It is designed to put academics firmly back in the driving seat when it comes to ownership of their work.
With incomparable speeds-to-market and low costs to publish via Open Access, the model empowers academics to share their knowledge and make their work more accessible to their respective communities. We look forward to offering this exciting new service to all our new and existing authors."
Glasstree launched in November 2016 as a challenger to the traditional academic publishing model, providing the scholarly and academic community with a new way to publish, share, and profit from its work – in both print and online. Created by Lulu.com, the new platform puts authors and academic institutions in control of their content, giving them full and transparent autonomy over the entire publishing process from start to finish.
Glasstree enables academics to make a significant profit from their own work, reversing the traditional academic publishing revenue model, which typically pays authors an average of just nine per cent royalties, to offer 70 per cent of the profits from sales. Its accelerated speed-to-market allows academics to publish their research in a matter of days or weeks, sharing their insights in record time.
For more details on Glasstree, visit https://www.glasstree.com/