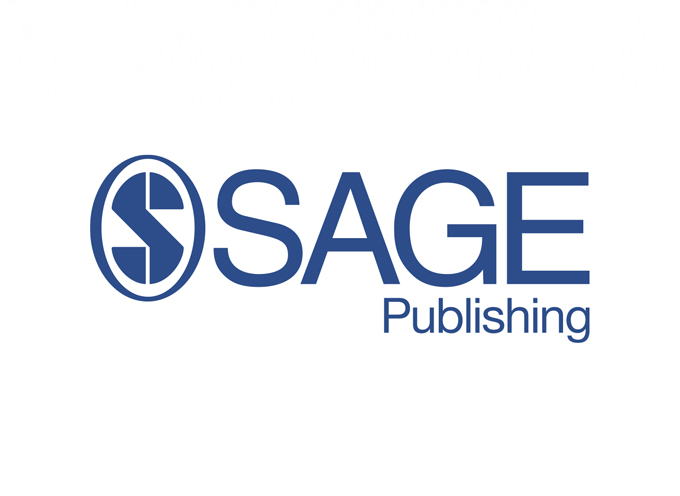 SAGE Publishing is pleased to announce it will partner with the Academic Consortium for Integrative Medicine and Health to publish Global Advances in Health and Medicine (GAHM), a peer-reviewed, open access journal dedicated to improving health and well-being through whole-person and whole-systems care and healing. Research published in the journal considers the influences of different aspects of an individual's life — such as mind, body, spirit, society and environment — in medical diagnosis and treatment, which may include biomedicine, traditional Chinese medicine or art therapy.
"The Consortium is committed to providing an international resource for the growing evidence base for integrative medicine," explained Robert Saper, MD MPH, Chair of the Consortium. "High quality research that advances science and informs clinical practice is vitally important to integrative medicine. We're thrilled with this opportunity to disseminate high-quality scholarship and resources to our members and the global medicine and health community."
Launched in 2012, GAHM publishes six times per year in association with the Academic Consortium for Integrative Medicine & Health.
"The research published in GAHM provides new approaches to medical practice that enhances patient care and wellbeing," said Bob Howard, Senior Vice President, Global Journals. "We look forward to working with the Consortium to support the wide dissemination of whole-person and whole-systems care research."