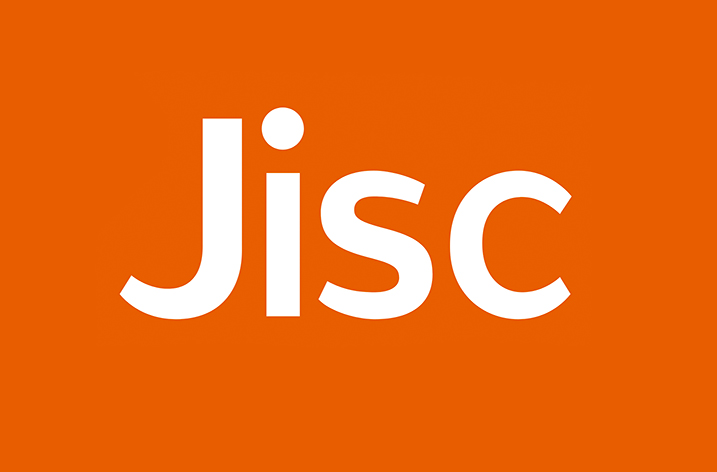 With the pandemic highlighting the need for international cooperation, this year's Research Data Alliance (RDA) Plenary virtual conference, 20-23 April 2021, will focus on 'global mechanisms for data reuse'.
Hosted by the Digital Curation Centre (DCC) in collaboration with UK Research and Innovation (UKRI) and Jisc, the 17th Plenary seeks to tackle global challenges with practical solutions, uniting delegates from 145 different countries to strengthen the network's diversity and international stature. The RDA builds the social and technical bridges that enable open sharing and re-use of data.
Rachel Bruce, head of open research, UK Research and Innovation Strategy says:
"We're excited to bring together like-minded people from across the global research data community to share ideas and develop solutions. Regardless of what role, or stage in their career, all delegates will have an opportunity to participate in international working groups, sharing interim results from in-progress work, and discuss ways forward."
The outputs developed by the international RDA community via working groups all aim to ensure that data can be shared, reused, and made more open for research and innovation and in global and cross-domain environments.
Confirmed speakers include Professor Richard Gold from McGill University, who will talk about 'Open science and drug discovery', Dr Susan K. Gregurick from the National Institute of Health, who will focus on 'Building a robust FAIR biomedical data ecosystem', and Dr Jeni Tennison from the Open Data Institute, who will discuss 'Research data in the wider data ecosystem'.
The rich programme features over seventy RDA Group sessions, and a panel discussion on 'Facilitating greater data reuse' supporting the RDA's vision for researchers and innovators to openly share and re-use data across technologies, disciplines, and countries to address the grand challenges of society.
Registration is open now, with an early bird rate available until 2 April 2021.