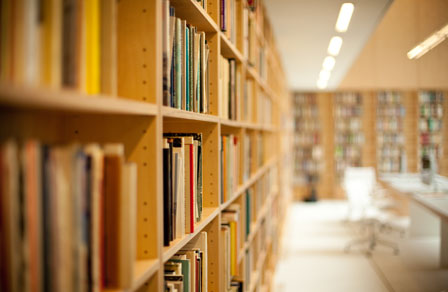 The future of scientific and technical publishing is dynamic content — the present is a daily struggle to develop new models and strategies while continuing to serve well-established channels in what continues to be a difficult economic environment. Global sales in the scientific and technical publishing market increased just 0.2% to $10.7 billion in 2012, according to the most recent report from media and publishing intelligence firm Simba Information.
The report, Global Scientific and Technical Publishing 2013-2014, found that from 2010 to 2012, the market grew at a compound rate of 2.3%. Despite highlights in Asia-Pacific and some emerging markets, scientific and technical publishing has seen a slowdown. Journal growth has slowed with a difficult library environment while online services have matured. Even with strong growth from e-books, the book sector is in terminal decline. The market is heavily dependent on library budgets which have been tight especially since the Great Recession. Academic institutions and government departments have faced budget pressures, which have made subscription renewals difficult in most parts of the world.
Scientific publishing garners relatively little support from industry for advertising and reprints, so unlike medical publishers, there has been no equivalent impact of a fall off of other revenue drivers. This has staved off a decline in the scientific and technical market as a whole.
The patterns have been clear for several years, but accelerated in 2012, particularly the decline in book sales. Simba estimates that scientific and technical book sales fell 4.2% to $2.7 billion in 2012.
In response to the market's challenges, other leading scientific and technical publishers are moving aggressively to develop and acquire information-based products that are often accessed via mobile devices and can be integrated into the researchers' workflow. Individual print book sales are being supplanted by applications on tablets and mobile phones, electronic references and other online services.
As a result, online services continue to be the fastest growing activity in scientific and technical publishing — up an estimated 3.9% in 2012. That rate is still well below rates that were once well over 5%, reflecting some maturity in the online services category.
As the market evolves, publishers focus on dynamic content. Just as digitally native products ultimately displaced early electronic, which had their roots in print, dynamic content is that extra step in making products suitable for mobile rather than mobile being a lowest common denominator version of a PC-based creation. New types of experience will be interactive, responsive and analytical, based on the content being delivered.