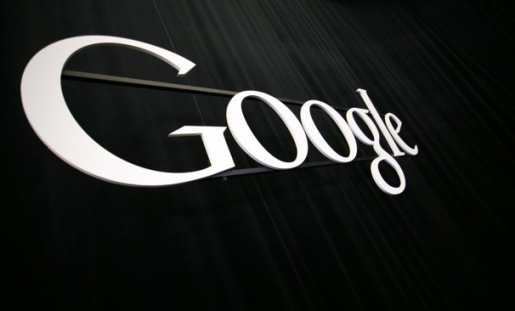 Internet search services provider Google, Inc., US, is reportedly preparing an 'imminent' UK launch of its e-books platform for selling digital titles, with members of Gardners Hive network able to sell the e-books from their websites.
According to reports published in The Bookseller, the company recently held a closed meeting with more than 100 independents at the Booksellers Association's Independent Booksellers Forum at the University of Warwick in Coventry, which outlined how the system could work. The service is expected to be launched within the next four weeks, with an announcement date at the Frankfurt Book Fair mooted.
While Google has refused to comment on any launch plans, the service will reportedly allow independents to have access to selling e-books. An independent can add a Google e-bookstore to its website, or act as an affiliate, which means it would receive a commission for sending a customer to Google's e-bookstore from its own website.
A third option was discussed by Gardners Commercial Director Bob Jackson at the conference. He said independents that have signed up to its Hive website will be able to sell Google e-books from their own page on hive.co.uk. It means an independent will have access to Google's catalogue of e-books, as well as the 180,000 e-books Gardners stocks.
Google launched e-books in the US in December 2010. Any e-books purchased are stored in an online library. Readers can access their books across laptops, netbooks, tablets, smartphones and e-readers.
Source – Scope