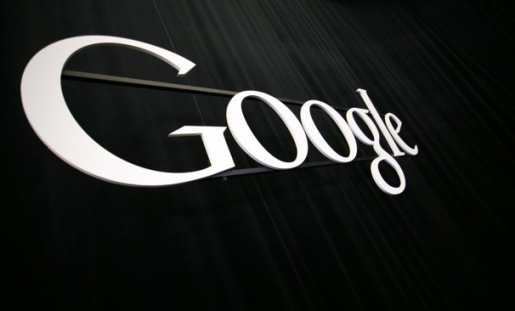 Google has been quietly slowing down its book-scanning work with partner libraries, according to librarians involved with the vast Google Books digitization project. But what that means for the company's long-term investment in the work remains unclear.
Google was not willing to say much about its plans. "We've digitized more than 20 million books to date and continue to scan books with our library partners," a Google spokeswoman told TheChronicle in an e-mailed statement.
Librarians at several of Google's partner institutions, including the University of Michigan and the University of Wisconsin systems, confirmed that the pace has slowed. "They're still scanning. They're scanning at a lower rate than the peak," said Paul N. Courant, Michigan's dean of libraries.
At Wisconsin, the scanning pace is "something less than half of what it was" in 2006, the year the work started there, said Edward V. Van Gemert, the university's interim director of libraries.
Wisconsin's agreement with Google stipulated that the scanning would continue for at least six years or until half a million works had been digitized. "We anticipated this slowdown," he said.
It will be six years as of October 2012, and 600,000 volumes have been digitized so far, Mr. Van Gemertestimates. "It would have been next to impossible for the library to come up with the resources to digitize that amount of material," he said. "So I really cast the partnership as being highly successful at a time when digitization was highly needed." He credited Google's work with helping the partner libraries and others create the HathiTrust digital repository, which now contains more than 10 million scanned volumes. That, he said, "has allowed us to think differently about out-of-copyright material and the preservation of resources in our collections."
To continue reading this article click here.