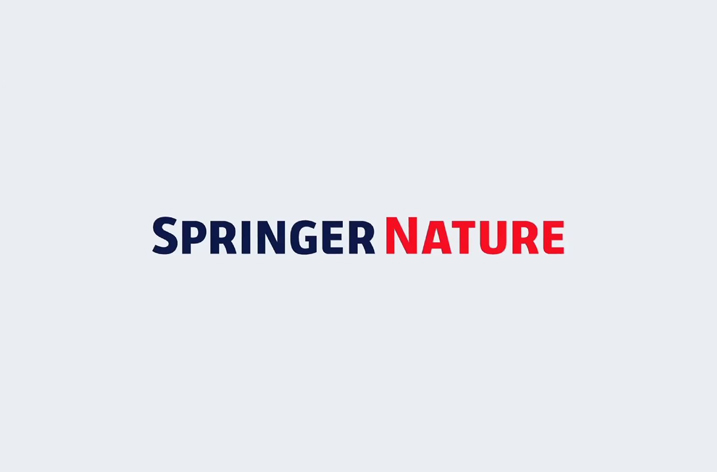 Syed Hasan, President Global Sales, will be leaving Springer Nature at the end of January 2018 to take advantage of a sabbatical period and subsequently pursue new challenges outside of Springer Nature.
Since 1998, Syed has held senior management sales roles within Springer and was appointed Global President STM Sales in 2009. In 2015, he was appointed President Global Sales for the newly merged Springer Nature organisation and for the past two years has led the alignment of the sales and marketing teams at Springer Nature.
"For nearly twenty years, Syed has been a critical member of first Springer and then Springer Nature's senior management.  He has directed our industry-leading sales team to increased growth in challenging economic times and during significant changes to our business. I am incredibly thankful for his years of advice and support", said Derk Haank, co-CEO of Springer Nature.
Commenting further, Frank Vrancken Peeters, CCO of Springer Nature, said, "Since I joined Springer Nature, Syed and I have been working closely, reviewing our sales and marketing strategies in order to strengthen our business and teams. I am very grateful to him for his assistance and support".