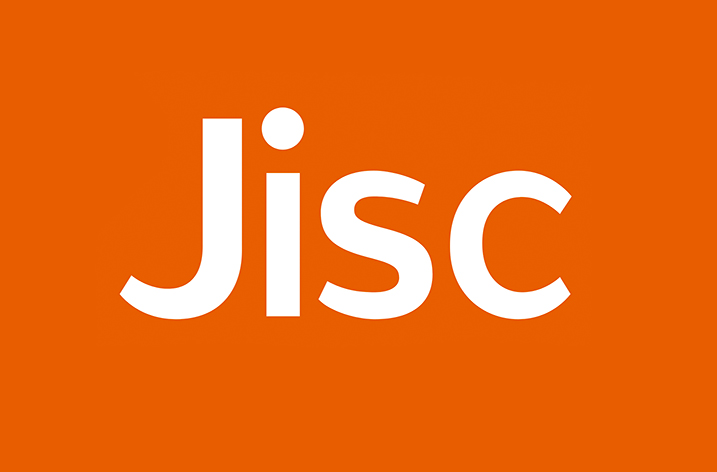 Moving from a role as executive director of corporate services at the University of Sheffield,  Fraser-Krauss replaces Paul Feldman, who is retiring after more than six years at the helm.
Fraser-Krauss, pictured, says:
"I'm excited by the opportunity to lead Jisc in its next chapter as a world-leading provider of connectivity and technology for the post-16 education and research sector.
"The pandemic presented a unique opportunity to fast-track digital transformation in teaching, learning and research and my priority will be to ensure Jisc stays innovative to improve the digital experience of students, educators and researchers.
"That means further collaboration with Jisc's members and stakeholders to develop digital and data solutions that will also support the skills needs of staff and the future workforce."
Having gained a degree in psychology and management studies at the University of Glasgow, Fraser-Krauss started her career as a researcher studying how communication in teams supports innovation.
She has since held a variety of leadership roles in higher education, where she has pursued an interest in technology, including leading the technology change team at the University of St Andrews.
Prior to her appointment at the University of Sheffield in August 2020, Fraser-Krauss spent eight years at the University of York, where she was a member of the executive board, holding roles including deputy registrar and director of corporate and information services.
Her wide-ranging responsibilities at York covered high performance computing for research, the library and archives, planning and strategic change, as well as governance and legal services.
She also led numerous university projects, including the development and delivery of York's information strategy, and leading the university's initial response to COVID-19.
Fraser-Krauss has also been a member of UCAS council, chair of Universities and College Information Systems Association (ucisa), and chair of the Russell Universities Group IT Directors (RUGIT).
Outside work, in 2017 Fraser-Krauss was named female CIO of the year by Computing Magazine.
Fraser-Krauss lives in York, has three grown-up children and is a keen hill walker.
There will be a handover period to ensure a seamless transition for colleagues, members and customers.