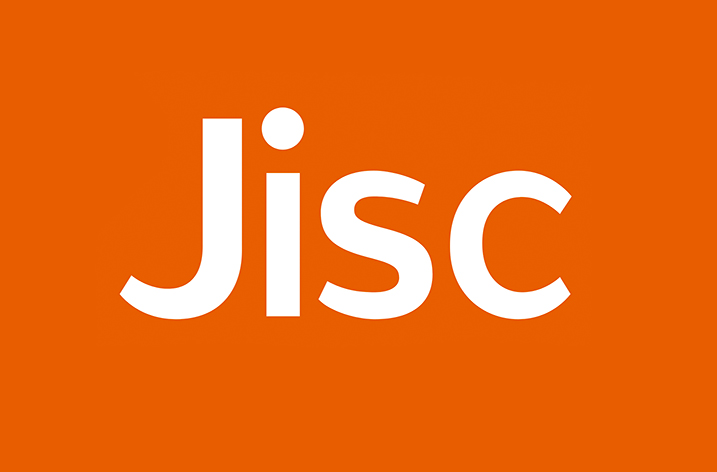 HESA and Jisc confirm that the two organisations are exploring a merger. The proposed merger will provide significant benefits to UK higher education, combining the expertise of both organisations to create a resilient, joint capability for delivering the sector's data and digital needs.  
HESA has been the designated data body (DDB) for higher education in England since 2018. Should HESA merge with Jisc, a new DDB will need to be designated. The Office for Students (OfS) is therefore launching a call for expressions of interest in becoming the DDB, to which Jisc will respond.
The OfS intends to consult further with the sector in spring 2022, following receipt of expressions of interest.
Further information
HESA has been the DDB for England since 2018 and a merger with Jisc would require the designation of a new DDB. The full process for designation of DDB status is set out in paragraphs one to four of schedule six of the Higher Education and Research Act 2017
This expression of interest relates solely to the role of the DDB in England and does not relate to similar activities which HESA currently conducts for the devolved administrations
HESA's data analytics team joined Jisc in September 2019, building on the recommendations of the 2017 Bell Review