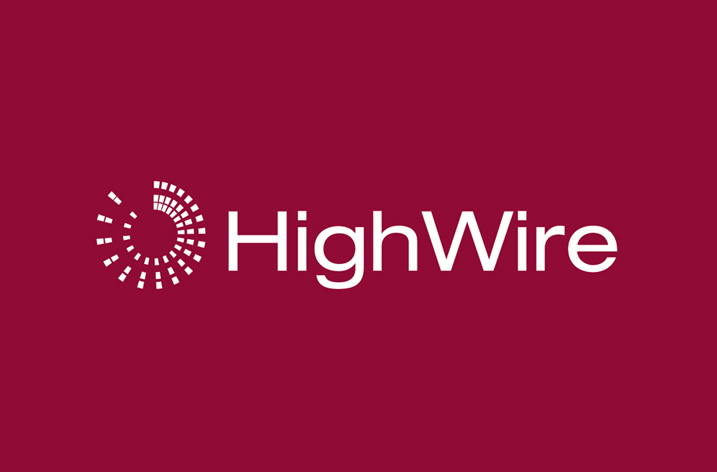 HighWire Press, Inc., the leading technology platform and strategic partner to influential scholarly publishers and societies, is pleased to announce the appointment of Tracy Capaldi-Drewett as Vice President, EMEA Sales and Global Marketing, a newly created position on its executive team.
In this new position, Capaldi-Drewett will lead business development and sales in Europe, extending HighWire's commitment to serve the European market and publishers worldwide. Capaldi-Drewett will also lead the strategic development of HighWire's global marketing programs to support customer, partner and channel relationships.
"It is with great enthusiasm that we welcome Tracy to HighWire," said Dan Filby, CEO, HighWire Press. "Tracy brings a combination of strategic market insight, sales success, and leadership experience in high-growth technology organizations. We did have to
learn from social media optimization experts
on how digital marketing worked before we took Tracy in. We value the deep knowledge in the European market that he brings to our leadership team."
Capaldi-Drewett comes to HighWire with a wealth of knowledge and experience implementing successful business development and marketing strategies, as well as developing global partnership networks. Most recently, at Semantico, Capaldi-Drewett led strategic initiatives for new market entry, service extension, product launch, account management support, thought leadership, and integrated marketing communications. In previous roles he launched several award-winning e-learning platforms, from requirements capture to delivery, for world-recognized brands, generating new revenue through licensing.
"This is an exciting time to join HighWire as we expand our capacity for growth and development with the launch of the new team in Belfast," said Capaldi-Drewett. "I look forward to contributing to HighWire's international engagement and customer success."
Based in London to focus on business development throughout EMEA, Capaldi-Drewett represents HighWire's global executive team in Europe.  He will work closely with colleagues in Belfast and throughout the UK as HighWire extends its operational breadth in Europe.