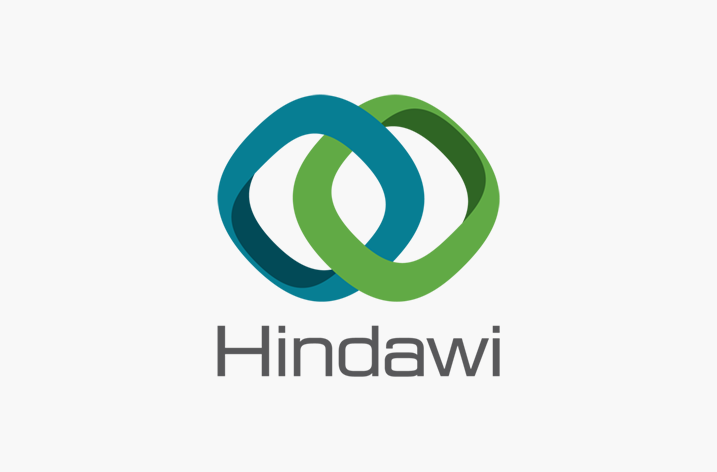 Hangzhou Aimeida BioTech Co., Ltd. and Hindawi have recently entered into a publishing partnership agreement whereby the latter will publish and develop a fully open access journal – Advanced Gut & Microbiome Research (AGMR) – led by an Editorial Board who are all active members of their community. The journal aims to publish research articles, reviews, short communications, and commentaries on all aspects of gastroenterology and microbiology, and their interactions.
With submissions open since March 2022, Hindawi will provide peer review administration, production and online publication – utilizing the open-source publishing platform, Phenom – as well as day-to-day correspondence with the editorial teams and all marketing, promotion and development for the journal.
The journal will remain under the ownership of the Chinese partner while being fully managed by Hindawi. Under the partnership agreement, all the article processing charges (APC) are covered by Hangzhou Aimeida BioTech Co., Ltd. during the first stage of the collaboration.
Prof. Wei Chen (Chinese Academy of Engineering Academician), Honorary Editor-in-Chief and Prof. Zongxin Ling, Editor-in-Chief, jointly commented:
"We are pleased to announce that our new journal, Advanced Gut & Microbiome Research, will launch in Hindawi and accept new submissions from March 22, 2022. This journal will focus on fundamental and applied research on gastroenterology, microbiome, and their cross-talks. Currently, in the face of the COVID-19 pandemic, global scientists are fighting to unearth new strategies for promoting health and well-being. With host microbiome being a new research spotlight of the scientific community worldwide, great efforts have been committed to investigating the structures and compositions of the microbiome, deciphering the roles and mechanisms of microbiome in relation to health and disease, revealing the dynamic microbiome-host-environment cross-talks, and exploring novel microbiome-targeted therapeutic strategies.
The unprecedented importance of the host microbiome has been stressed in a wide array of host processes such as growth, development, physiology, immunity, nutrition, and diseases during the last decade. Now, microbiome has also become the key component of precision medicine and precision nutrition. With full collaboration with editorial team and strong support from Hindawi, we believe that our journal will achieve a great success."
Richard Bennett, Chief Commercial Officer at Hindawi, commented: "We are very proud and excited for our first partnership journal in China. Our Publishing Partnerships program for managed open access publishing offers a unique blueprint for collaboration with partners all over the world, enabling us to share open access expertise, systems and services to the benefit of the researchers that we serve, the further development of pure gold open access titles, as well as the advancement of openness in research."