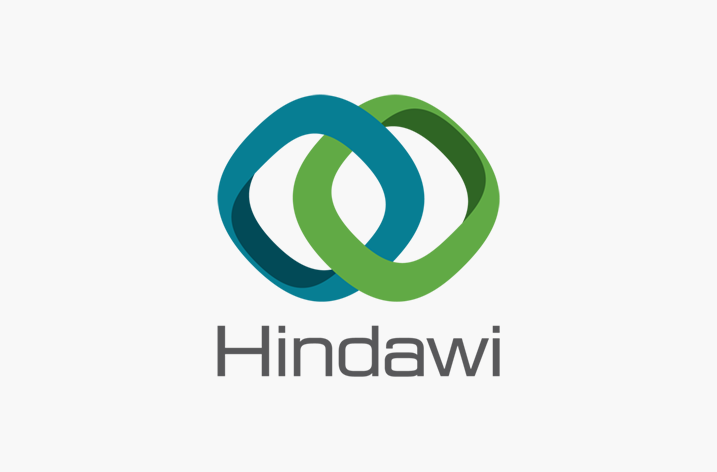 Hindawi has launched a new author services section of its website, providing authors with the ability to take advantage of a wide range of tools and services to help them make the most of their research throughout the publication process. Among the service providers that have partnered with Hindawi on this initiative are Editage and Impact Science, both solutions offered by Cactus Communications, a technology company accelerating scientific advancement.

Hindawi authors can now benefit from a 10% discount on a wide range of manuscript preparation and post-publication services. Researchers can access these discounts by simply using the partner links available on the author services section of Hindawi.com.

Manuscript preparation services, such as English language editing, offered under the Editage brand will assist authors with writing and formatting their manuscripts to a high standard while potentially making the submission process less time-consuming. Research Promotion services such as Shareable Research Summary, Research Impact Infographic, and Video Byte offered through Impact Science will enable authors to increase the visibility and impact of their published work by communicating their findings to a wider audience. 

"Our goal is to make the process of manuscript preparation as easy as possible for all our authors by giving them access to tools that will help them increase the accessibility of their work and ensure their science can be widely disseminated and understood," said Dr. Sarah Greaves, Chief Publishing Officer at Hindawi. "We also know that improving English language before papers are submitted can decrease turnaround times during the peer review process whilst ensuring readers can more easily access papers following publication. We hope that our partnerships with these leading author service providers will enable our academic community to maximize the impact of their work," she added.

Nikesh Gosalia, Senior Vice President, Global Publisher and Academic Relations at Editage, commented: "Hindawi and Editage have had a fruitful partnership for many years. Hindawi's open access initiatives have paved the way for publication success for many researchers. Editage is very excited to partner with Hindawi once again in offering publication support to these researchers and helping them overcome barriers of language and reach. And we're happy to extend the support to authors through research promotion services offered under Impact Science."
For more information on the services provided, visit: https://www.hindawi.com/publish-research/authors/author-services/.