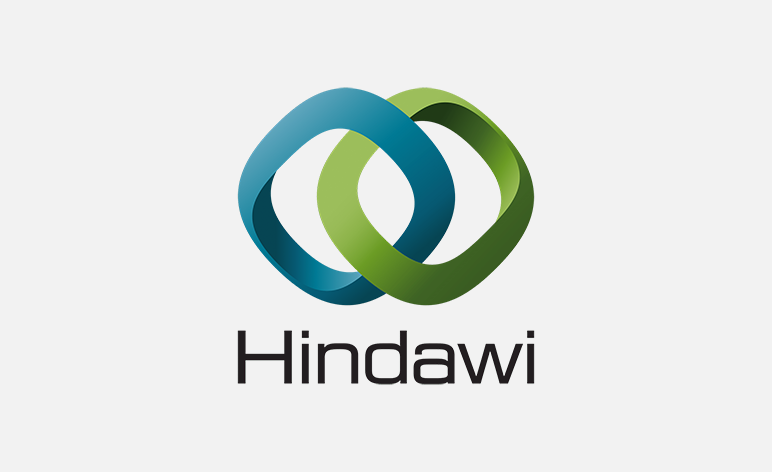 Hindawi Limited and DataSalon, experts in customer insight solutions for publishers, are partnering to provide useful information about the entire Hindawi journal portfolio. The insights are at individual journal level and cover the years 2017, 2018 and 2019 to date – updated monthly. They will be available for anyone to access and include data on submissions, acceptances, publications, turnaround times, numbers of authors, article usage and more.
The new journal reports are available online at: https://journalreports.hindawi.com/
The partnership enables authors, editors, readers and other interested parties to find out more about Hindawi's journals than ever before. The data provided goes back to the beginning of 2017 and will be updated monthly to ensure that users can find out how journals are developing as it happens.
Sarah Greaves, Chief Publishing Officer at Hindawi, commented: "By making the data related to publishing at our journals more transparent through these journal reports, we continue to support our commitment of putting researchers at the heart of what we do by helping them have all the information they need when it comes to being an author, editor or reader of our journals. These easy-to-use reports also embody our mission to be as open as possible by providing data about our journals that are not usually shared by publishers."
Nick Andrews, Managing Director at DataSalon, commented: "We're very excited to be working with Hindawi, helping to make journal reporting openly available for anyone to access. We've worked hard to make the reports as user-friendly as possible, and they can all be viewed online, or saved as PDF to be used or shared offline."