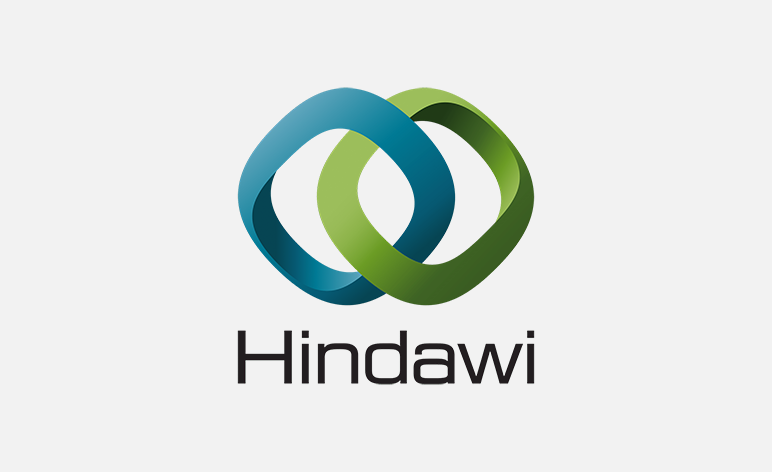 Digital Science and Hindawi Limited are pleased to announce an agreement that will provide Dimensions Analytics and API to Hindawi staff members. Dimensions enables publishers to delve into a breadth of data and metrics to perform invaluable analyses and translate them into actionable business intelligence. Hindawi will utilize the extensive search, visualization, and reporting functionalities provided by Dimensions to carry out novel analysis, track journal performance, monitor the research landscape, identify emerging fields, and inform strategic planning.
Additionally, Hindawi will leverage the data and insights within Dimensions via the powerful API to streamline and enhance their innovative publishing workflows for authors and editors.
The Dimensions platform brings together over 100 million publications, $1.5 trillion of awarded research grants, 450,000 clinical trials, 38 million patents, 400,000 policy documents, and their associated metrics.
Sarah Greaves, Chief Publishing Officer at Hindawi, said of the partnership: "As part of our mission to put researchers at the heart of everything we do, we are delighted to partner with Dimensions so we can further enhance the Hindawi publishing experience for our authors and editors, as well as better serve the research community by understanding the trends, emerging fields and future landscape of academic research."
Christian Herzog, CEO Dimensions, adds, "As a fellow DORA supporter, we look forward to providing access to Dimensions to support Hindawi's workflow, business intelligence, and pursuit of Open Access publishing."