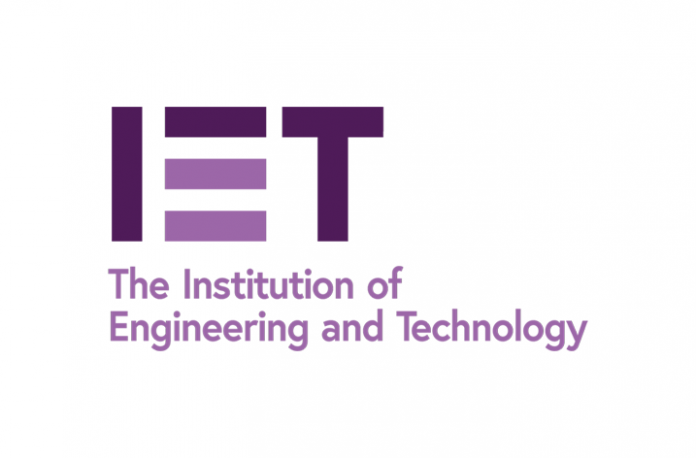 The Institution of Engineering and Technology's (IET) Inspec Analytics, has been named "Best New Product/Service" in The Charleston Advisor's Eighteenth Annual Readers' Choice Awards.
The awards are given for the best digital products or services of interest to libraries and academia. The winners are selected by members of the editorial board which consists of senior library staff from a range of US Universities as well as consultants and professionals from the publishing industry.
Inspec Analytics, which launched earlier this year, is based on the IET's Inspec database and was developed to support researchers, strategic managers and libraries in assessing the value and impact of research and make strategic decisions about the direction of their projects, departments and collaborations.
The Charleston Advisor praised Inspec Analytics as "a wonderful analytics tool for multidisciplinary collaboration as well as those working in focused fields."
Vincent Cassidy, IET Head of Academic Markets, said: "We are delighted that Inspec Analytics has won its first award for Best New Product. We developed Inspec Analytics in response to the increasing demand for insight and impact across the research ecosystem, and we are really delighted that the value of our highly curated data, in powering our precision analytics tool, has received such a positive response from The Charleston Advisor and its readers."
Inspec Analytics is included with the Inspec subscription. Current subscribers may have access to Inspec via platforms including EBSCOHost, Elsevier's Engineering Village, OvidSP, ProQuest Dialog and Web of Science.
Further information can be found on the Inspec Analytics website: https://inspec-analytics.theiet.org/#/landing.