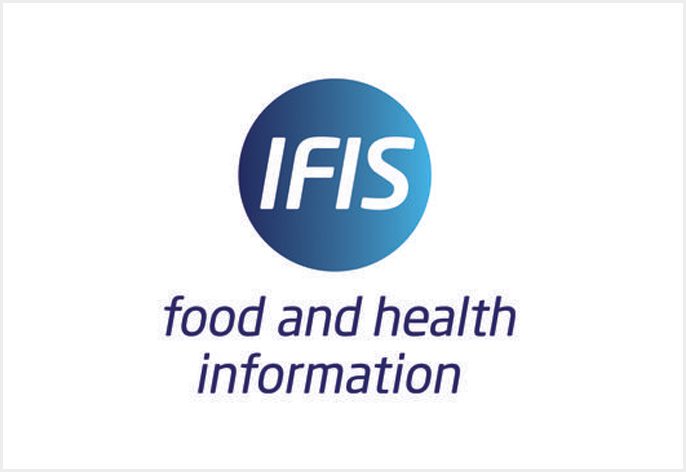 In a significant step towards fostering innovation in sustainable food systems, IFIS Publishing proudly announces the launch of IFIS Sustainability, a groundbreaking free database, this World Food Day.
Supporting sustainable food science
IFIS Sustainability is a new digital tool providing food innovators access to the latest in sustainable food science. Designed to empower researchers, policymakers, and industry professionals, the free-to-access platform brings cutting-edge food science to the forefront, making it accessible and discoverable by consolidating valuable research in one centralized and user-friendly location.
Updated weekly, the dynamic A&I database is a comprehensive collection of scientific insights, carefully curated and indexed by an expert team of food and data scientists to exclude junk science and predatory content, allowing decision-makers to base their strategies on trustworthy information.
With the ambition of promoting a holistic understanding of sustainable food practices, IFIS Sustainability takes a multidisciplinary approach, allowing users to explore diverse perspectives, from economics and food policy to ecology and agriculture.
Global collaboration to accelerate progress
IFIS Sustainability's launch is strategically aligned with FAO's World Food Day, emphasizing the need to build collaborative responses to food system challenges.
This year's World Food Day event highlights the importance of water in the context of sustainable food systems. The theme "Water is life, water is food. Leave no one behind," resonates with IFIS Publishing's commitment to providing a reliable and highly accessible resource for research and innovation in the pursuit of sustainable water use and food production.
As Cindy Stewart (PhD), Global Innovation and R&D Executive and IFT Past President, notes: "It is absolutely critical that F&B innovators have access to the latest, trustworthy science to learn from and build on the work of others and bring people together in collaborative efforts. The solutions require multi-disciplinary approaches. It's great to have a focused database for scientists and others to easily access sound science. IFIS Sustainability is easy to navigate and pulls up topics of interest."
Explore key research themes
IFIS Sustainability allows food sector stakeholders to stay at the forefront of food sustainability and explore top research themes from ground-breaking innovations to emerging challenges. Keyword analysis of the 10,000+ articles contained in IFIS Sustainability paints a vivid picture of current innovation trends in the food industry. These themes include:
The economics of sustainability: Practical approaches acknowledging the need for solutions in the broader context of the food market.
Technological Advancements: Leveraging technology for more efficient and sustainable practices in food processing, packaging, and other areas.
Policy-Driven Sustainability: Emphasizing the importance of regulatory frameworks in achieving sustainability goals.
Ecological Concerns: Understanding and mitigating the environmental impact of food production.
Consumer-Centric Approaches: Exploring how consumer behaviour can be influenced to support sustainable choices.
Innovations in Agriculture: Promoting sustainable farming practices and ensuring food security.
Plant-Based Solutions: Exploring the environmental benefits of plant-based diets and sustainable plant-based products.

The launch of IFIS Sustainability comes at a critical time for the food system, which is facing myriad challenges as innovators work to transition toward sustainable methods of production and consumption.
"The most pressing sustainability challenge for the F&B industry is for companies and organizations to establish, and continually update, the evidence base for the most sustainable ingredients, processes, and products," explained Professor Colin Dennis, chairman of IFIS Publishing and the Leadership Development Committee at IFT.
Dennis continued, "It is essential that innovators have access to the latest trustworthy science and technology to avoid wasting resources on re-inventing what is already known. IFIS Sustainability provides access to a professionally curated and highly searchable database of trustworthy science and technology and is an excellent resource for such a purpose."
As the global community comes together to celebrate World Food Day, IFIS Sustainability invites researchers, policymakers, and all stakeholders to explore the database and contribute to the collective efforts for a sustainable and water-efficient food system. For free access visit IFIS Sustainability.