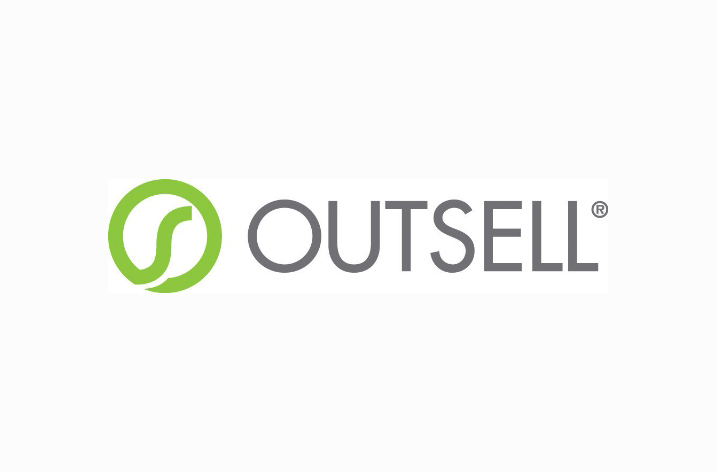 From individualized medical treatment to targeted mobile ad buys, the burgeoning number of applications for machine driven data analytics solutions offer a revenue goldmine for the $1.5 trillion information industry, according to Outsell, Inc. Today, the research and advisory firm released its Information Industry Outlook 2017 report, with the key theme All Data, Nothing But Data. For the year ahead, the report highlights data monetization as the number-one growth opportunity for information, media, technology, and any enterprise — from GE to Boeing, Ford to Monsanto — in the business of information.
First shared during Outsell's 10th Anniversary Signature Event, an off-the-record event for C-level executives, the report highlights 10 important industry trends, with data front and center.
"Data has become the big enabler, and the chief data officer (CDO) and emerging chief analytics officer have become the money makers. Savviness in developing applications and analytics capabilities that take advantage of data is a differentiator among peer companies, and a leading indicator for overall business performance," said Anthea Stratigos, co-founder and CEO, Outsell.
From CivicScience, which produces a syndicated "poll of the day," to Kensho Technologies, an unstructured data analytics provider in financial services, to Numisight, which helps identify anomalies in a blockchain, "rising stars" are already harnessing this trend and disrupting a broad range of industries. By combining big data with artificial intelligence, the internet of things, machine learning, and robotics, whole verticals like food/agriculture are reinventing themselves and so too are companies in the Fortune 500. Today, everyone is a data provider, user, maker. Outsell's research and Outlook focuses on this now far-reaching phenomenon.
"Successful data-driven businesses reflect a transition from a product-oriented strategy to a platform strategy. At their core, platforms are data collection mechanisms with strong design that attracts participants, their customers, and enables desired interactions, encouraging ever-more-powerful network effects," said Leigh Watson Healy, Chief Analyst, Outsell.
Among other trends highlighted in the report:
Innovation demands de-siloing the data. The value is in knitting together all searchable and previously dark data with new service models.
Advertising might survive by getting smarter, including behavioral targeting through demographic, credit/financial, and social media data, as well as information on personal habits. This will add to the increasing concerns about cybersecurity seen across every sector, which will make specialized cybersecurity firms super-hot M&A targets.
The platform model is rising. The move from a product-oriented strategy towards a platform strategy provides opportunities for industry providers to create platforms or ride on third-party platforms.
Talent trends are changing. With data now a foundational element of product strategy, chief data officers are becoming chief analytics officers and expanding from the back office of "risk management" towards roles focused on new business and product development.
Outsell's report also identifies disruptive companies to watch, essential actions for increasing revenues in today's data-driven world, and the information industry segments that will experience the strongest growth next year. The analysis is based on Outsell's tracking of over 9,000 firms, along with their customers and advertisers. For a complimentary copy, please go to: https://www.outsellinc.com/search/d7entity/108212
In recognition of the fundamental shift that data, big and small, is driving, Outsell will also produce its first annual DataMoney Conference February 1-2, 2017 in New York City. To register, please visit https://www.outsellinc.com/events/datamoney.
To interview Leigh Watson Healy about the Outlook, please contact Chrissy Lowe, Marketing Specialist, Outsell, at clowe@outsellinc.com