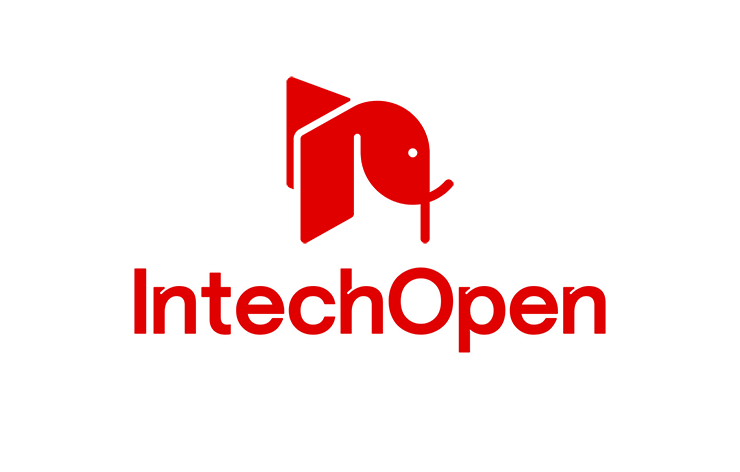 Scientific Open Access Publisher First to Provide Citation Badges for Books.
Today at the STM Conference, an annual gathering of the STM publishing community, IntechOpen, the first native scientific publisher of Open Access books, announced the first ever implementation of Dimensions badges by a book publisher. The badges are live now and can be found on IntechOpen books pages.
IntechOpen is the market leader in scientific publishing of Open Access books with more than 3,350 published OA books to date and 1.7 million downloads of scientific chapters and books in the last year. More than 107,500 researchers, including Nobel Prize laureates, have published their research on the IntechOpen platform.
"After publishing their research, academic authors' most important need is to know where it is cited, which is why we jumped to implement Dimension Badges which are both visually pleasing and thought provoking," said Alex Lazinica, CEO/Co-founder of IntechOpen. "Dimensions Badges go even a step further – they provide an easy way to showcase not only the number of citations of books and chapters, but also Altmetric data which provides a more complete picture of research influence."
By clicking on the badges, readers of IntechOpen books can see further detail on the frequency of citations, where they have come from, and how they compare with other similar books.
The Dimensions badges, which are now available on all IntechOpen book pages, showcase the number of citations a book has received from other scholarly publications indexed in Dimensions, a research insights database that enables users to explore over 4 billion connections between more than 128 million articles, books, clinical trials, patents and other research outputs.
"We are delighted that Intech Open has been so quick to embed Dimensions badges and help their authors and readers easily visualise how the scientific community cite the vast amount of research contained in IntechOpen's impressive portfolio of OA books," said Nicko Goncharoff, Chief Business Development Officer at Digital Science.
About Dimensions
Dimensions is a modern, innovative, linked research knowledge system that re-imagines discovery and access to research. Developed by Digital Science in collaboration with over 100 leading research organizations around the world, Dimensions brings together grants, publications, citations, alternative metrics, clinical trials and patents to deliver a platform that enables users to find and access the most relevant information faster, analyze the academic and broader outcomes of research, and gather insights to inform future strategy. Visit Dimensions' website at https://www.dimensions.ai and find us on Twitter @DSDimensions.