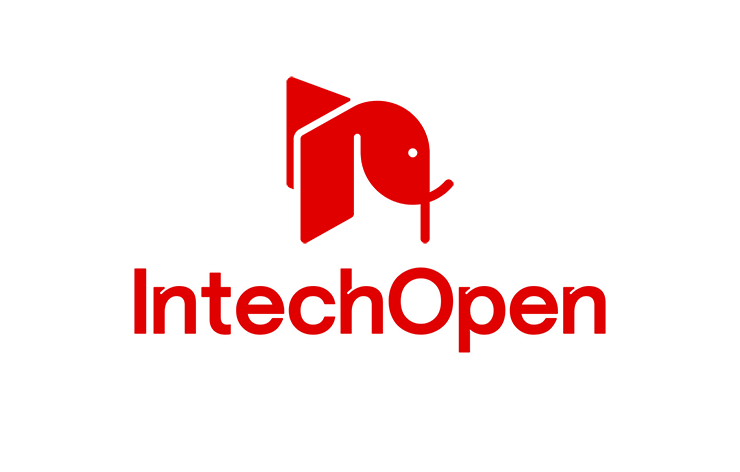 As part of our journey to democratise knowledge, IntechOpen has joined Research4Life, the public-private partnership that aims to reduce the scientific knowledge gap between industrialized countries and the developing world.
Hinari was founded in 2001 as a partnership between the WHO and six publishers. The four other publishing programs that became part of Research4Life were launched over time, with the most recent, GOALI – Research for Global Justice – launching in March 2018. The partnership's goal is to help attain the UN's Sustainable Development Goals by 2030.
IntechOpen fully subscribes to the UN goals, and beyond that believes that the Open Access paradigm is the only model which provides for the full democratisation of knowledge.
IntechOpen will move about 60,000 articles written by 116,000 authors to Research4Life over the next couple of months. The content can be accessed without any restrictions on all electronic devices – no matter where it is downloaded and read, from Burkina Faso, to Romania or in Silicon Valley.
For IntechOpen and our authors, this means greater visibility and downloads for our published content to researchers, for free, at more than 9,000 institutions in more than 120 low- and middle-income countries.
Dr Anke Beck, CEO of IntechOpen says: "We believe firmly that research knows no boundaries and the aims of Research4Life chime with our own desire to democratise knowledge; in the end, everyone benefits. We are proud to be a publisher partner, bringing the opportunity of reading, publishing, editing and reviewing to as broad a community as possible."
Andrea Powell, Outreach Director and Publisher Coordinator, Research4Life at STM says: "We are delighted to add the IntechOpen collection to Research4Life and to welcome this innovative Open Access publisher as a partner. Our many thousands of users across the Global South will benefit tremendously from being able to discover and access so many excellent titles through the Research4Life platform."