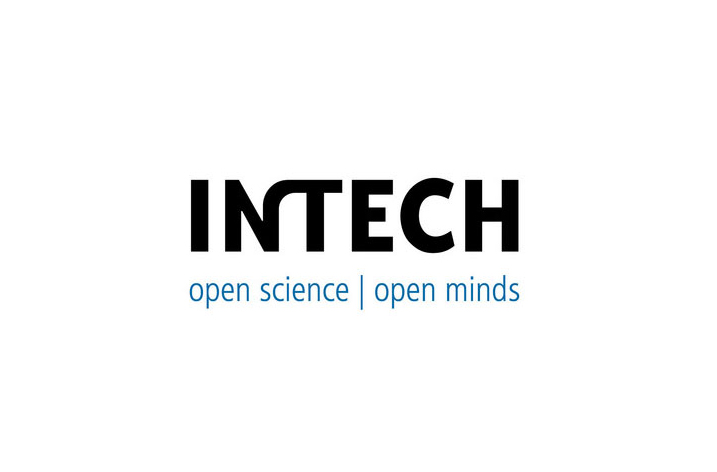 InTechOpen announced today the sale of its open access peer reviewed journals to SAGE Publishing, a strategic decision to further support and accelerate InTechOpen's growth, focus and evolution.
As a pioneer of the open access book publishing model, and publisher of the world's largest collection of open access books, InTechOpen will now strengthen its focus on innovation, customer service, and work to further increase the impact of its books.
Effective May 13th, 2016, InTechOpen's Journals head over to their new home at SAGE. SAGE is a leading international provider of high-quality content, publishing more than 900 journals covering Social Sciences, Humanities and STM fields. SAGE will now take over Nanomaterials and Nanotechnology (NMNT), the International Journal of Engineering Business Management (IJEBM), the Journal of Circulating Biomarkers (JCB), Nanobiomedicine (NBM), and the International Journal of Advanced Robotics Systems (IJARS).
All journals were originally launched, completely developed, and run by InTechOpen. It is gratifying to see what we have achieved during this time.
Today, InTechOpen is in a strong position to maximize its full potential and expand its activities, as we embark on our next phase of growth.
We are proud that our journals are joining the ranks of such a prestigious publisher, and we are excited about InTechOpen's future.
For more information regarding this transition, visit SAGE Publishing.