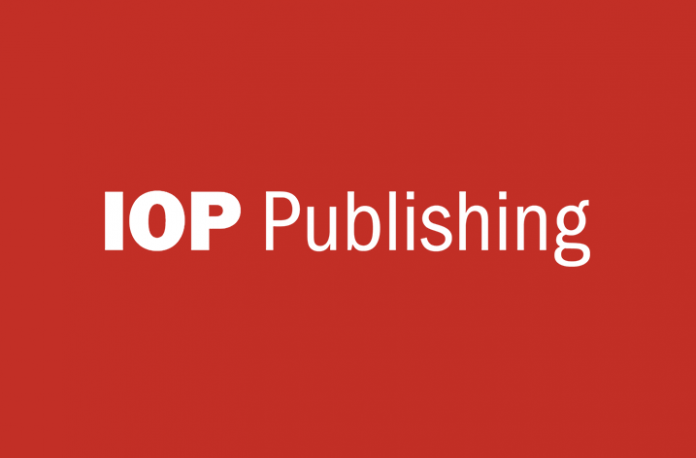 Three year read and publish agreement signed with VTT
IOP Publishing (IOPP) has signed its first open access (OA) transformative agreement in Finland.
The three year 'read and publish' agreement with the VTT Technical Research Centre of Finland (VTT) enables the institution's authors to publish open access in 58 hybrid IOPP and partner journals at no cost to authors at point of publication.
Articles will be published under an open licence (CC-BY), allowing authors to retain copyright. As well as barrier-free publication, researchers and students at VTT will have reading access to all IOPP journals.
Owned by the Finnish state, VTT is one of Europe's leading research institutions. They advance the utilisation and commercialisation of research and technology in commerce and society.
The transformative 'read and publish' licence with VTT is the most recent in a series of similar agreements that IOPP has reached around the world with research institutions and consortia.
Steven Hall, managing director, IOP Publishing said: "These agreements make a real difference, offering an effective, sustainable and responsible approach to OA acceleration. Where we have similar licences in place, we have seen a significant increase in OA publication by authors in participating institutions. We're delighted to have reached this agreement with VTT and look forward to making OA publishing as easy as possible for their researchers."
Anita Laamanen, Specialist, Business Intelligence Services at VTT said: "Making sure our researchers' work is as accessible as possible and giving them the choice to publish OA is extremely important to VTT. This agreement will be of great benefit to the scientists here and we're pleased to be working with IOP Publishing to increase the impact of their work."