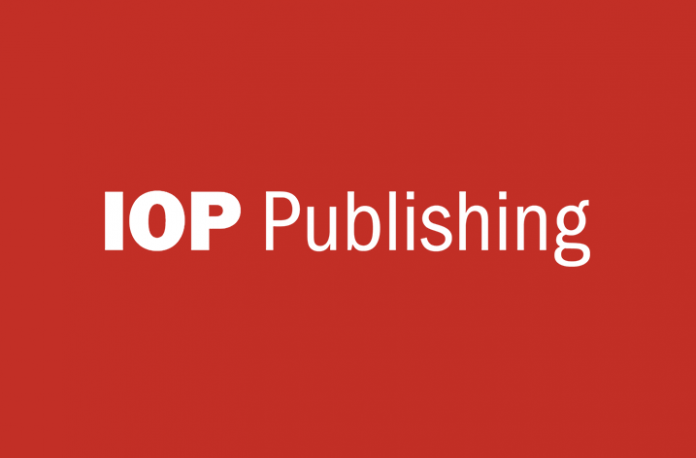 IOP Publishing has reached a transformative agreement with Virginia's Academic Library Consortium (VIVA). The unlimited 'Read and Publish' agreement will enable VIVA affiliated authors to publish their articles Open Access (OA) in the majority of IOPP's journal portfolio at no additional cost.
The agreement is in line with IOPP's ambition to make universal access to research a reality and is designed to significantly increase OA publication by authors in participating institutions. 
Under the agreement, all researchers affiliated with 51 non-profit academic libraries across the state of Virginia will be able to publish their research OA in all IOPP journals and almost all partner journals. OA fees will be covered centrally by the agreement and authors will retain their copyright.
Commencing in January 2023, the two-year pilot transformative agreement (TA) includes the option to extend the agreement by a year and follows the successful TA with the Canadian Research Knowledge Network (CRKN) consortium and six US institutions agreed earlier this year.
Julian Wilson, Sales and Marketing Director at IOPP, said: "Our TA with VIVA supports our ambition to make research immediately accessible to the public. Already this year more than half the articles we have published from US-based researchers are open to the public. We're working with a growing number of US institutions that recognise the benefits of publishing OA under TAs and take advantage of them. We welcome institutions that would also like our help to set up a TA that will suit their needs."
Anne Osterman, Director of VIVA, said: "Our TA with IOPP has come at the right time. Now that the US government has announced that all federally funded research needs to be published OA without embargo starting no later than 2026, this TA puts us in a good place for this transformation. By moving away from article-level transactions, it also decreases the procurement burden for Virginia."
Find out more about how IOPP is implementing a programme of activities to encourage and support greater access, transparency and inclusivity to increase the impact of scientific research here.